Mother's Day is celebrated just one day a year, but we know that moms deserve to be celebrated each and every day for their selfless love and care. Moms make sacrifices and work tirelessly around the clock. As the backbone of the family, moms are chefs, housekeepers, peacemakers, teachers, schedule keepers, drivers, financial planners, and bread winners. Let's face it, moms run the world.
Why not make Mother's Day, May 12th, special for her by giving her the gift of a great night's sleep.
Tuc Weighted Blanket is the hug she deserves for the many late nights she spent helping your sister with homework, nursing your brothers cold, or making sure you had cookies for a bake sale. A good night's rest is certainly one thing mom has been missing. Tuc Weighted Blanket is the perfect present for mom and will bring a well-earned luxurious end to her many busy days taking care of her family. Tuc's patent pending thin, ultra cooling design makes it unique among the many weighted blankets on the market.
Tuc Weighted Blanket contains no pellets or beads, which means that her sleep will not be disturbed by noisy beads, uncomfortable shifting weight, extra layers of fabric or fussy duvet covers. Let Tuc Blanket be her reward for all the crazy sleepovers she chaperoned, all the bad dreams she comforted, and all the times she waited up for you, when you came home way after curfew.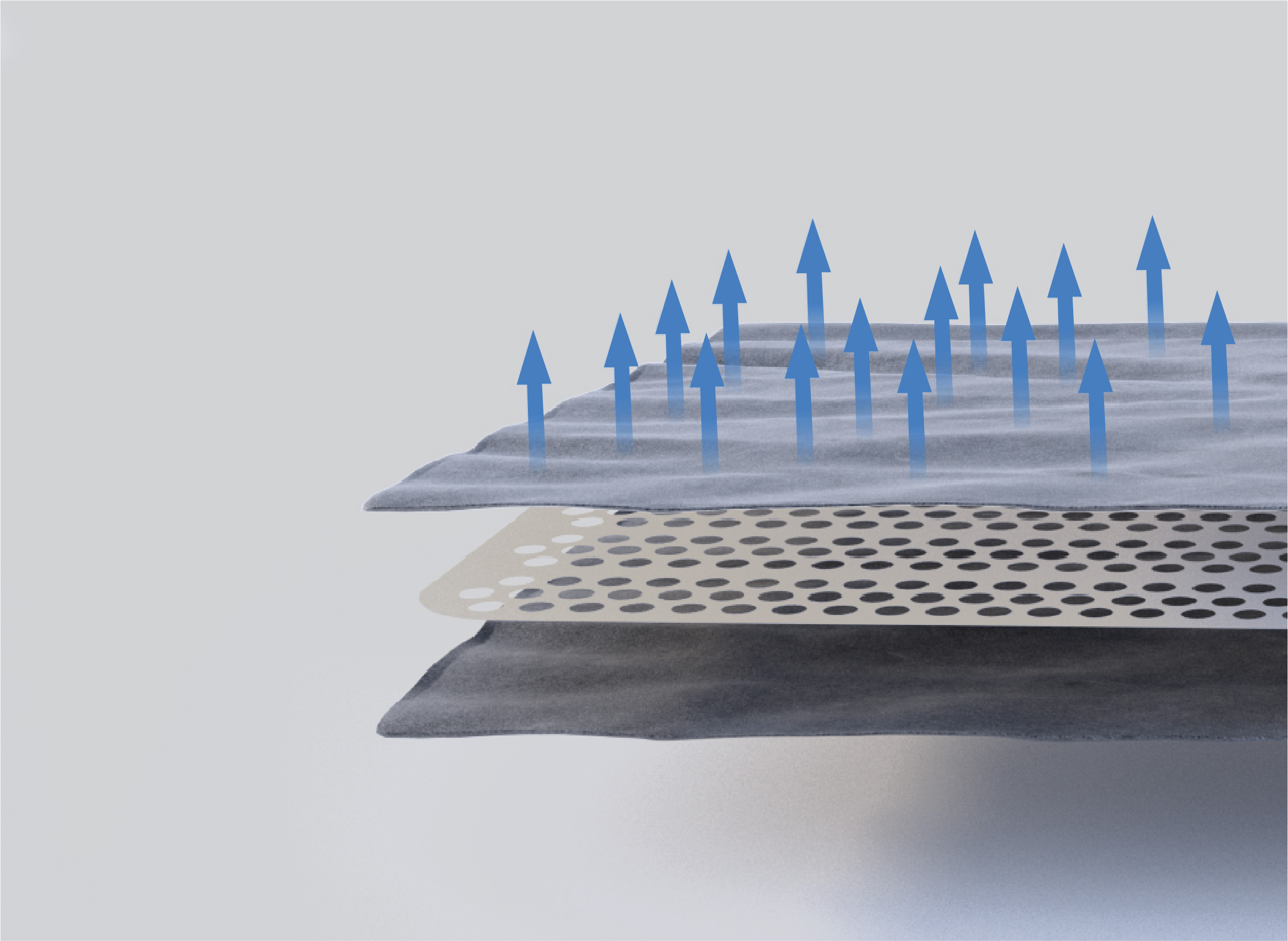 The plush embrace of a Tuc Blanket will provide even deep pressure, like a hug across her entire body, for maximum relaxation. Tuc Blanket evenly distributes weight to assure that mom relaxes and gets a great night's sleep. Choose from Tuc Warm or Tuc Cool, for different temperature profiles. Both blanket styles have Tuc's thin cooling inner core design and ventilation to help mom sleep at her most comfortable temperature. Tuc Warm is covered with our luxurious Plush Fleece on one side and soft Minky on the other. Perfect for the mom who spends her days wrapped in a warm sweater, working in a chilly office with air conditioning set to North Pole. Tuc Cool is covered with our soft Minky and cool Cotton Twill and is a necessity for mom after she sat in the 100-degree heat for 9 innings, cheering your baseball team to victory.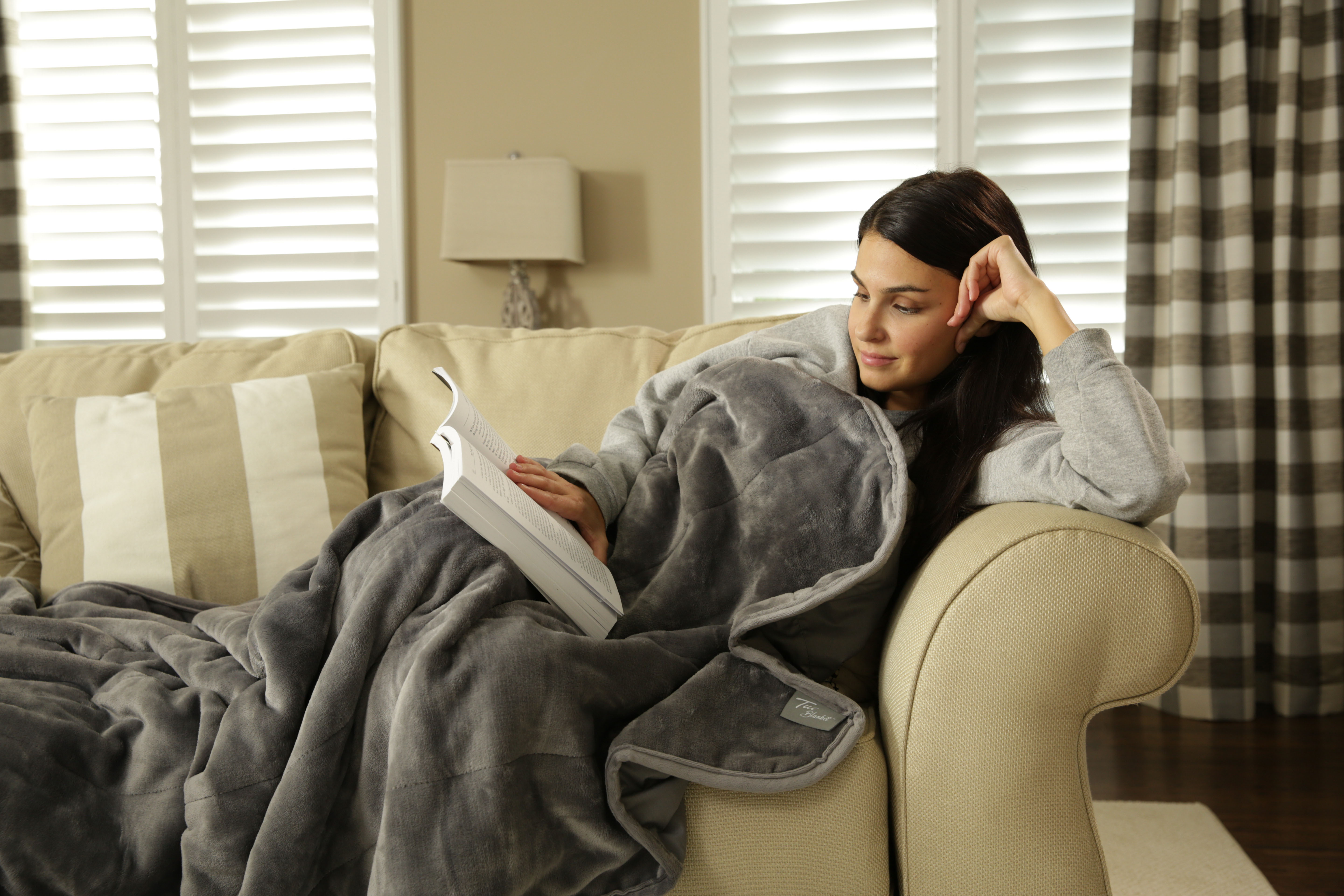 Tuc Blanket fabric colors are soft gray in tone to enhance soothing and calming sleep. Tuc Blanket will provide ultra comfort for mom anytime, day or night. She will enjoy taking a break in the afternoon or evening, curled up on her couch with Tuc Blanket, remembering how she quizzed you on spelling words or watched your favorite movie over and over. She will sleep well, resting snuggly under her Tuc Blanket all night, every night.
An added bonus is that Tuc Blanket is machine washable and dryer safe!

So it can be washed and dried easily in honor of all the times your ice cream cone dripped mercilessly on the couch as it melted. Traditional weighted blankets made with glass beads can damage your washer and are impossible to clean. Tuc Blanket's patent pending core sheet technology can be washed with no problems.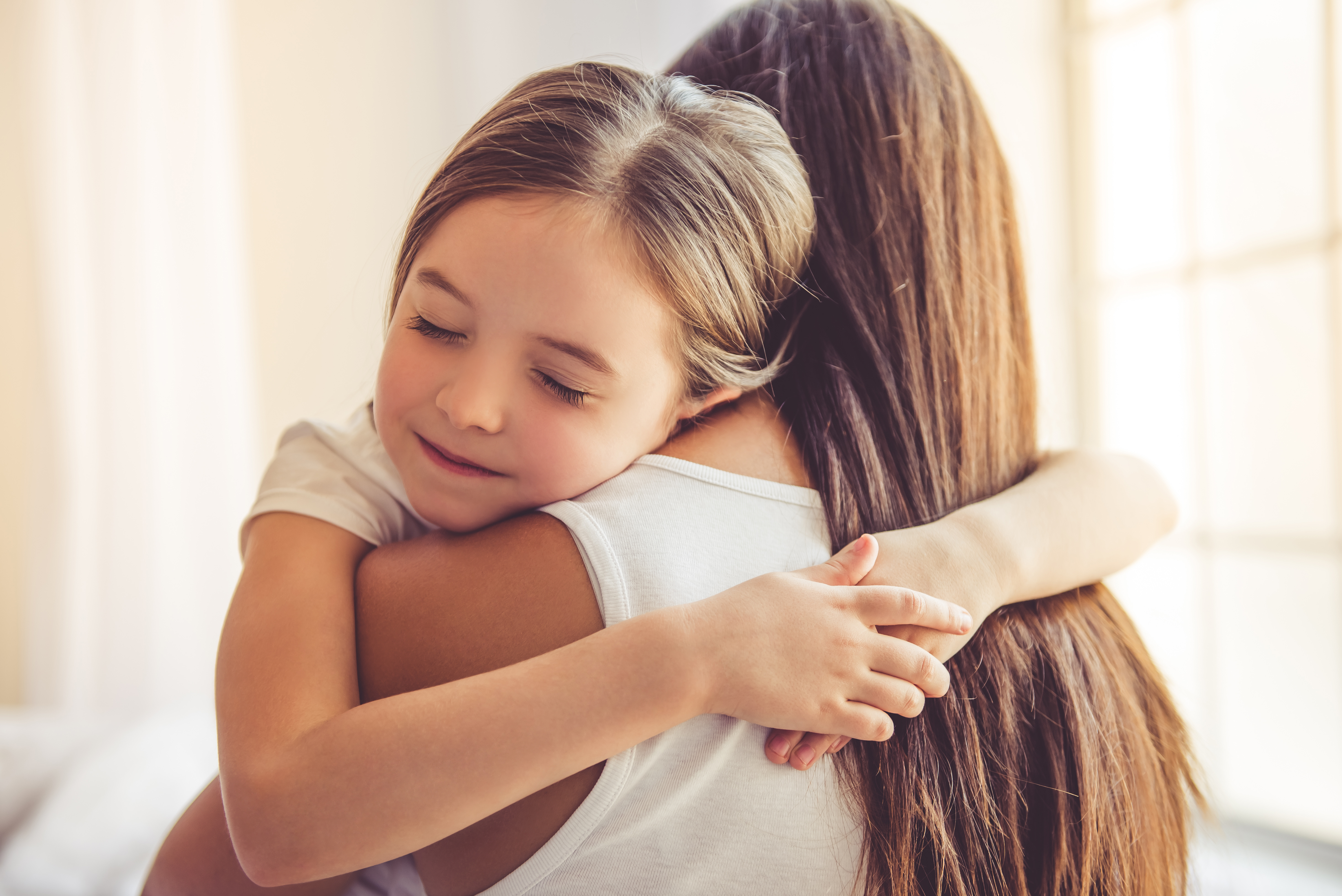 Make Mother's Day special for one of the most loved and important people in your life. The one who cheered you up when you were down and made you pizza for dinner just because it was your favorite. Show mom you care by giving her the gift she needs most and will appreciate because it came from your heart - A great night's sleep for years to come.

Unsure of which blanket is right for your mom? Take our quiz!