What you can do to create a better sleep environment
Sleep does not come easy for some people, but there are some tricks that you can do to make your bedroom more inviting to sound sleep.
First, keep your bedroom cool. Your bedroom should be between 60 to 67 degrees. Too hot and you will toss and turn. You might try using a fan to help with this.
Second, keep your bedroom free from any light. Consider using black out shades or eye shades to cover your eyes from light.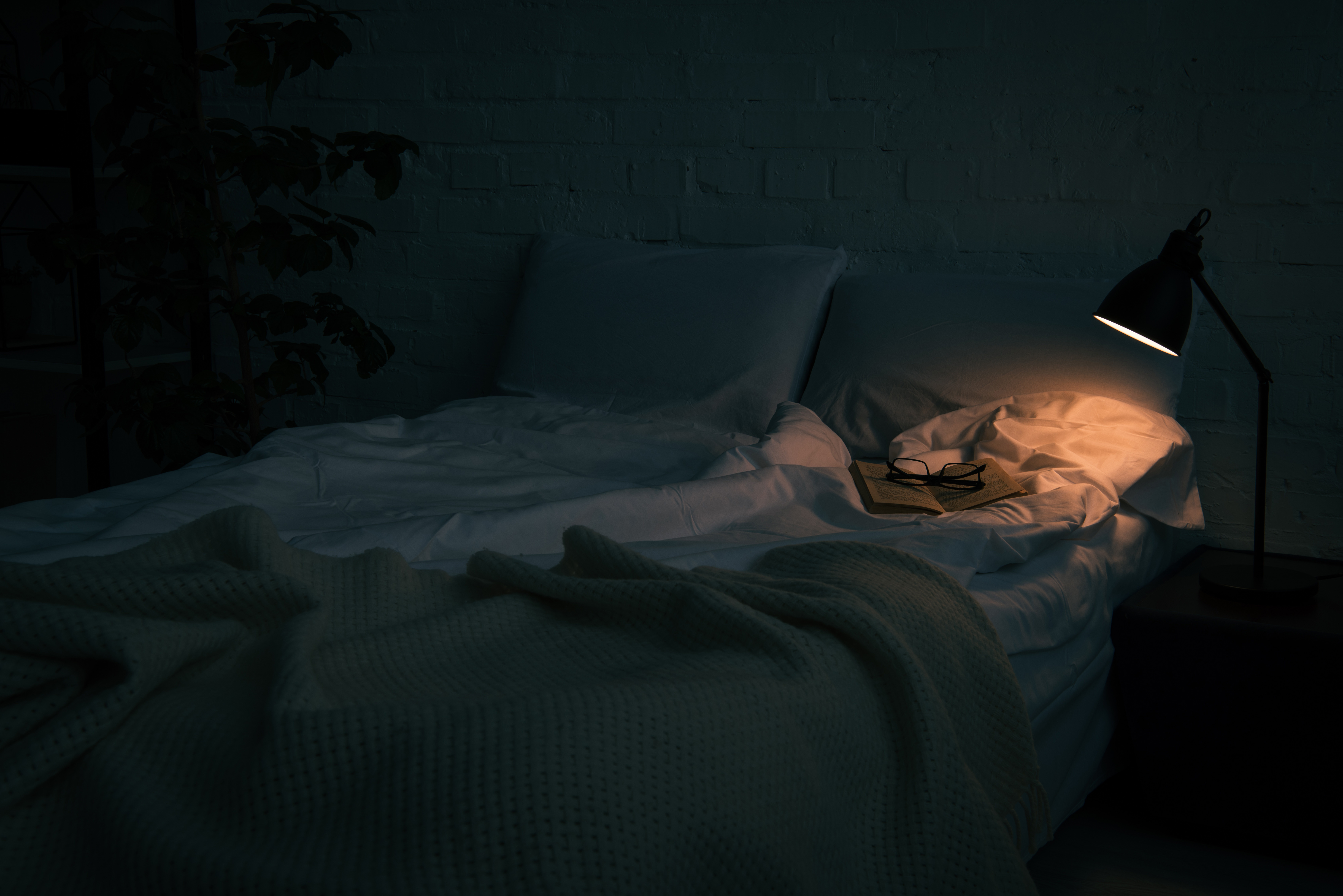 Third, keep your room noise free or at least noise soothing. If your partner is a snorer consider using ear plugs or a white noise machine to mask any unpleasant sounds that may invade your sweet dreams.
Recent Posts
Winter is here for the next few months, along with snow, ice, and a penetrating cold that makes you

Our newest weighted blanket, designed especially for your littlest loved ones. Tuc Kids Blanket has

Tuc Weighted Blanket is your "no beads, no pellets, weighted blanket solution." Our patented, inn