Say goodbye to beads and pellets forever!
Tuc Weighted Blanket is your "no beads, no pellets, weighted blanket solution."

Our patented, innovative design makes it possible to enjoy the benefits of a weighted blanket, without the nagging discomforts caused by pellets or beads. Tuc Blanket assures you get your best night's sleep, in a brand-new way.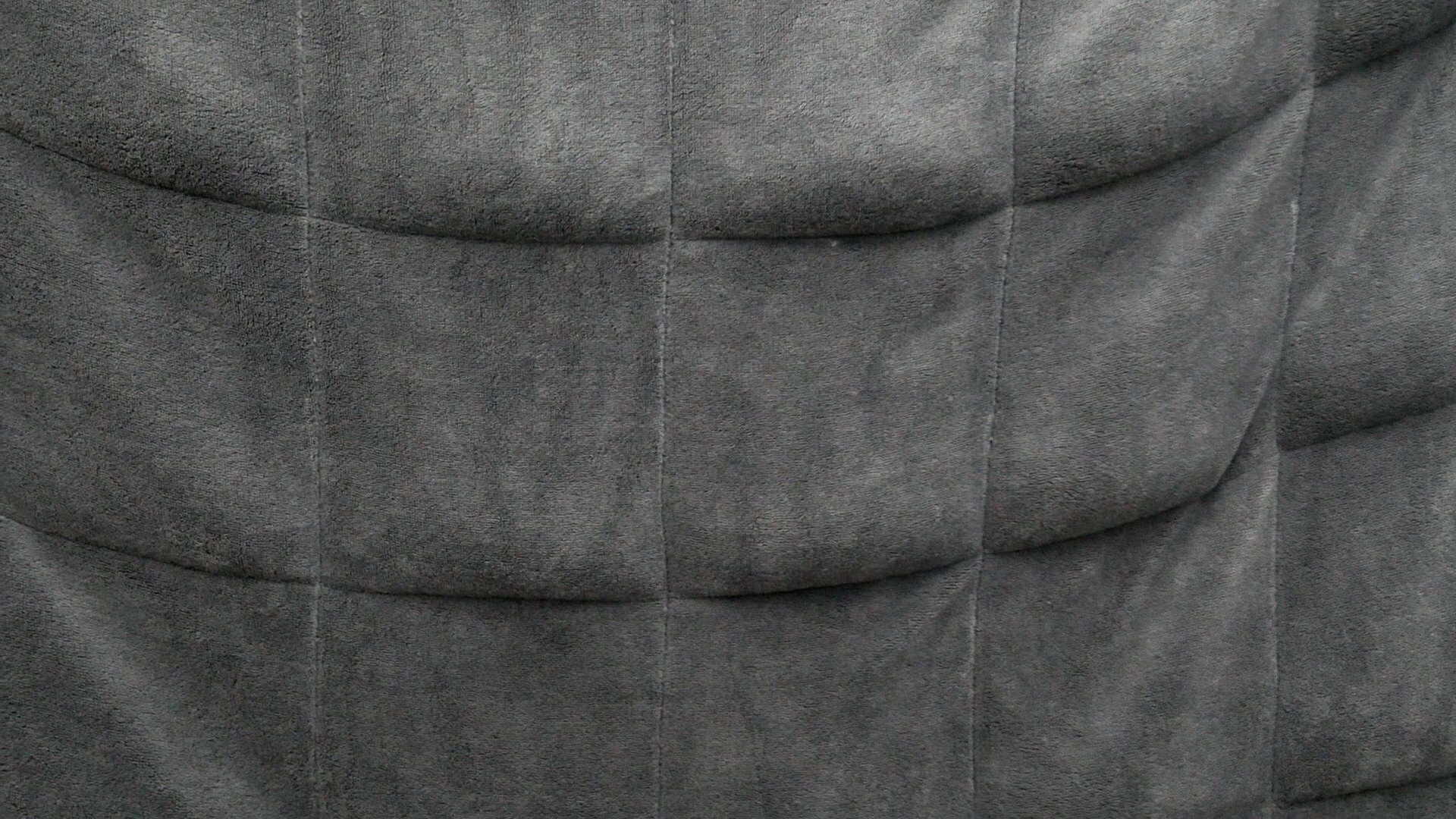 Old fashioned, traditional weighted blankets are constructed by sewing pockets of glass beads or plastic pellets into quilted fabric squares and stitching them together. These pellets shift around in the pockets, causing the blanket to become very uncomfortable and very unbalanced. Problems with traditional weighted blankets include:
Beads/Pellets shift and are uncomfortable

.

Shifting pellets cause uneven weight distribution.

Fabrics tear and beads fall out all over your bed.

Can't be machine washed or dried.

Requires a bulky duvet cover with zippers, ties and/or buttons to keep it clean.

The beads make lots of noise for sensitive ears, as they shift and rustle.
Tuc Blanket is your solution to these problems!
There are no pellets or beads inside the Tuc Blanket.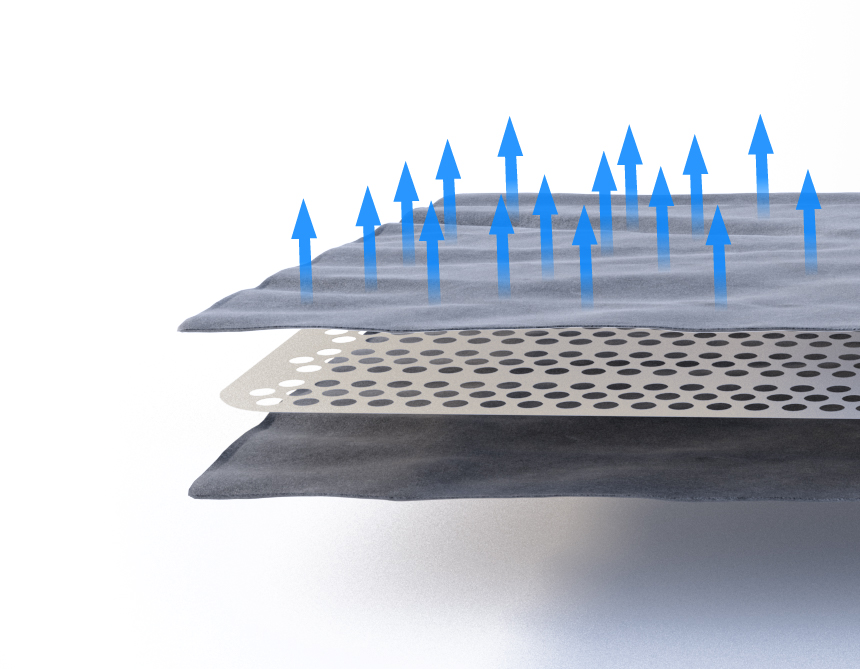 The weight is provided by our patented core sheet technology. Our patented core sheet technology is a very thin, flexible weighted sheet of a special rubber. This technology is what provides the weight (no beads or pellets). Our core sheet provides even weight distribution across the whole blanket and is incredibly breathable, keeping you cool and comfortable. We designed the inner core of Tuc Blanket for maximum airflow circulation.
There are no pockets of

pellets to roll over. The evenly distributed thin inner core of the Tuc Blanket won't shift or slide off your bed. Tuc comfortably hugs your body like a thin, but flexible, heavy blanket.

There are no tiny beads to leak out though the fabric. No beads and no pellets in the Tuc Blanket.

Tuc Blanket can be washed in your washer and dried in your dryer at home! Just like your regular blankets and sheets.

Tuc Blanket has no zippers, buttons, or any moving parts.

There is no rustling noise! Tuc is silent, even for the most sensitive ears!
Why would you want to use any other weighted blanket? Get a Tuc and enjoy the cooling comfort of its unique, thin patented design. So, say no to beads and pellets and get your Tuc Blanket today. Tuc is proudly manufactured in the USA.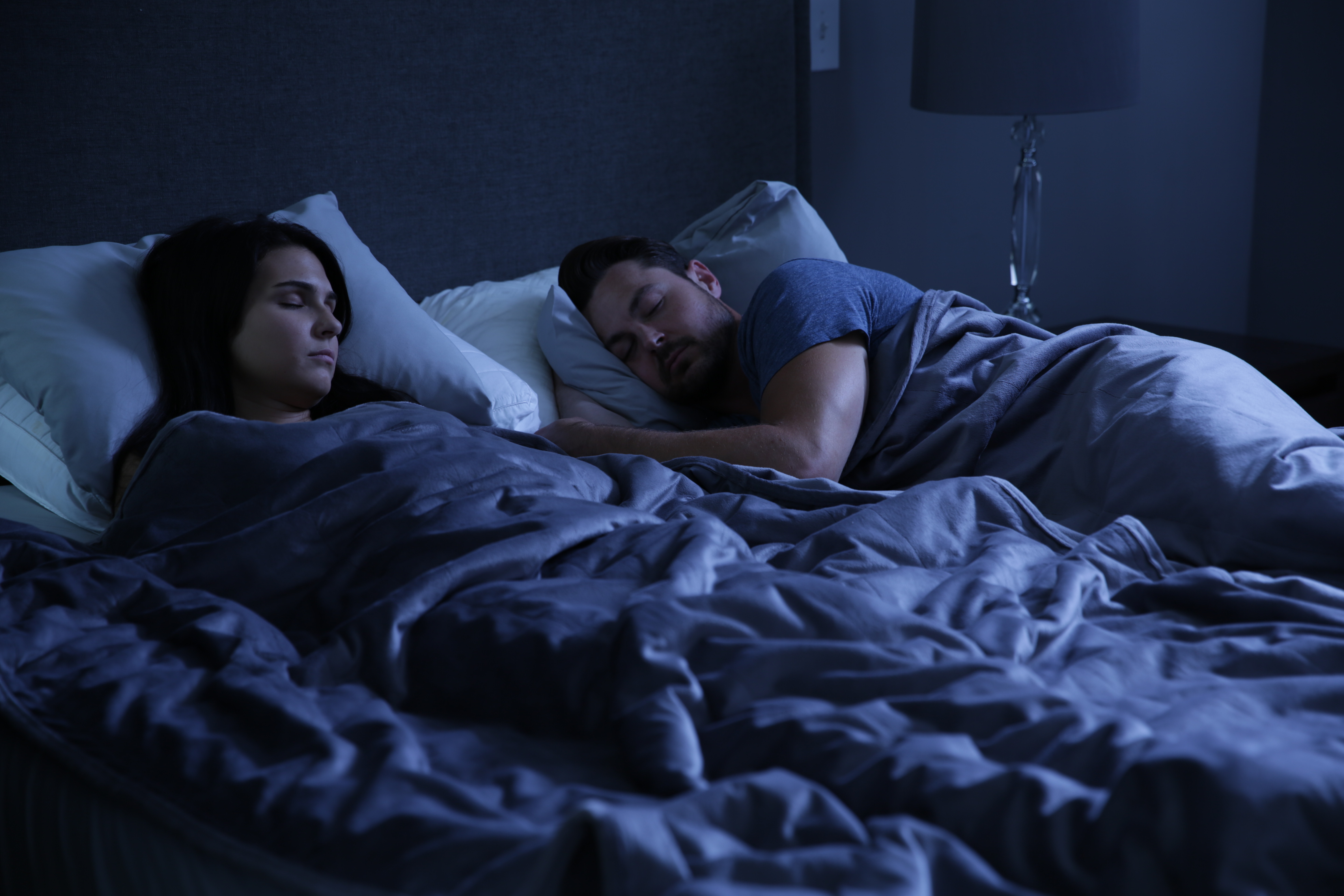 Recent Posts
We enjoy the holidays in all their hectic glory, and find peace, love, and magic in sharing time a

When you live in a studio or loft apartment, your space becomes an all-in-one area including the ki

Winter is here for the next few months, along with snow, ice, and a penetrating cold that makes you