Plants and greenery in your house
We are all in our homes much more these days. Given the current times, we are sleeping, working, and relaxing in the same environment every day. Home has become the new office. Have you ever thought that indoor plants might be a real boost to your daily environment?
Plants have been shown to boost mood, creativity, and concentration, all while brightening the room space they inhabit.

Plants absorb indoor toxins and are known as nature's air purifiers. They help clean the air you breathe.
Plants brighten up your surroundings.
Plants and greenery can pull a room together and make it look finished and cohesive.
Plants absorb noise with the leafy greens acting much like a sound dampener. Plants and their leaves absorb the background noises making the sound level of distractions more comfortable.
Blooming plants add pops of color and texture to the space. Plants just say happy and the organic natural greenery may help you feel more relaxed and less anxious. Plants are alive and welcoming.
Plants also help color coordinate the spaces you put them in. Blue flowers in a white room. Yellow flowers against grey walls. The combinations are endless.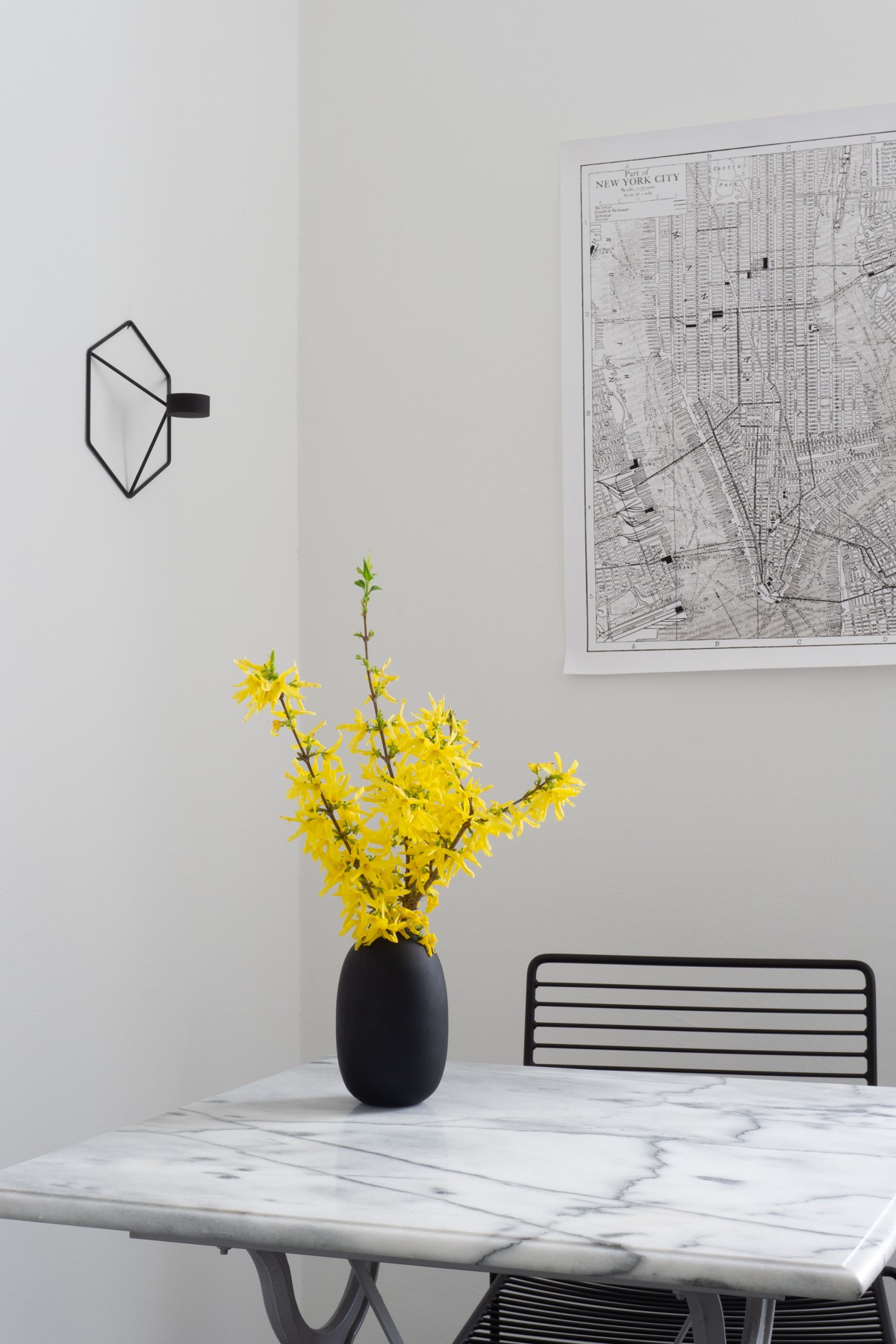 Plants and flowers can be used as table centerpieces or fill empty corners. Put by a window the sunlight will dance off the leaves.
Flowers and plants can also help ring in each season and make your home feel different all year around. They can welcome in the holidays or ring in a new year. Think pinks and purples in the Spring and Summer. Think fall with leaves in browns, oranges and reds. Then switch to the greens and reds of winter holiday decorations.
Who knew plants could do so much!
Want to read more? Check out some of our other blogs here.
Recent Posts
Winter is here for the next few months, along with snow, ice, and a penetrating cold that makes you

Our newest weighted blanket, designed especially for your littlest loved ones. Tuc Kids Blanket has

Tuc Weighted Blanket is your "no beads, no pellets, weighted blanket solution." Our patented, inn