Noise Machines
We all have trouble sleeping from time to time in noisy environments. Using a noise machine may be an easy way to reduce any outside disruptions and drift off to sleep pleasantly.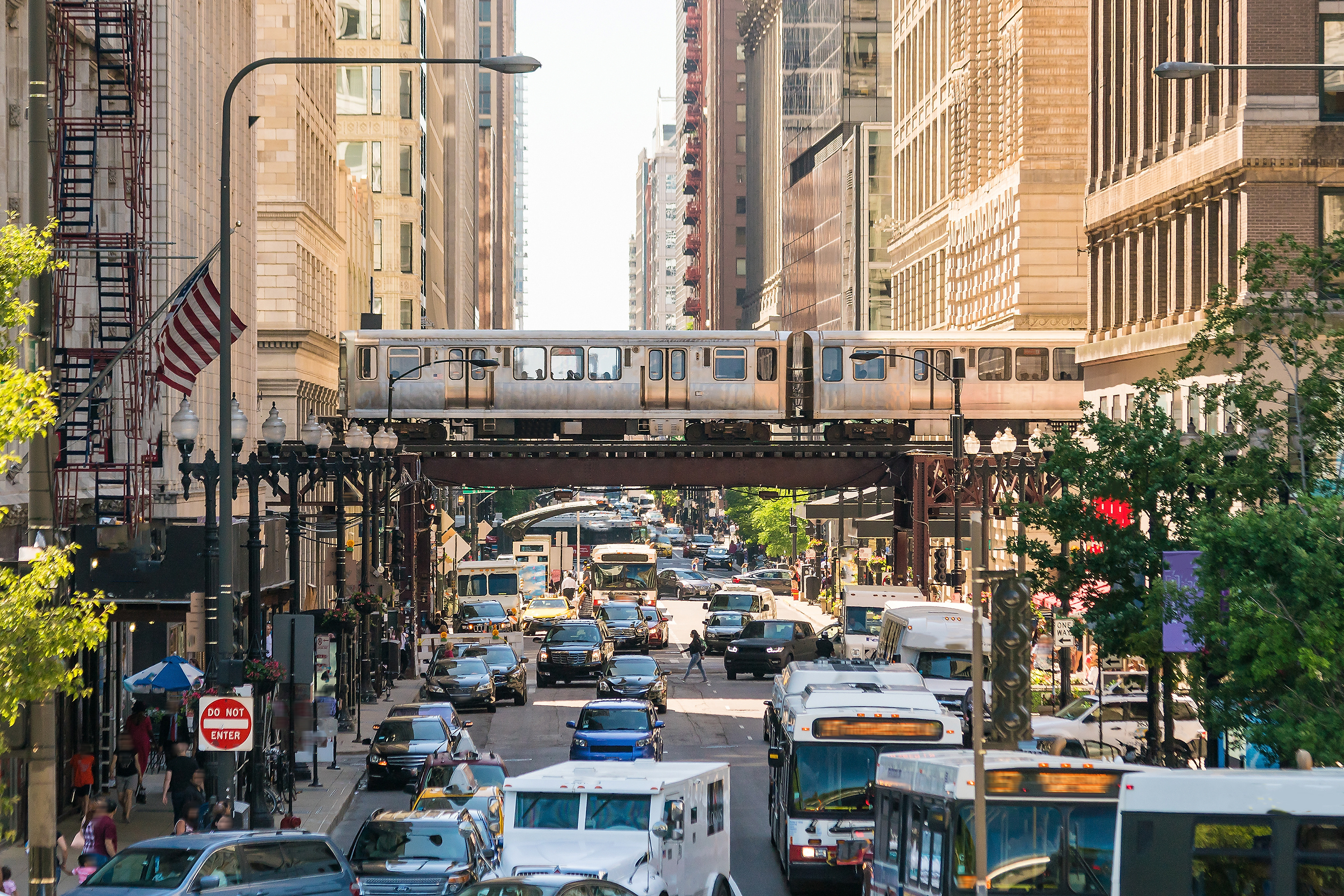 There are white, pink and brown noise machines that offer a variation on the same idea.
- Pink Noise machines usually involve nature sounds and can include rainfall, soft ocean waves or bird calls in the distance. These are sounds that many find relaxing and they can mask the street noise, car and airplane noises, and annoying area traffic. These pleasant sounds create a cocoon like bubble of tranquility in your bedroom.
- White Noise machines provide background sounds that are similar to a humming fan, air conditioner, radio or TV static, or the hissing sound of a radiator. These sounds are very monotone and hypnotic in their creation of constant soft continuous sound.
- Brown Noise machines are louder in presentation. Often the sounds are strong waterfalls, thunder, or low roaring ocean waves.
These noise masking machines may be something beneficial to add to your bag of sleep tricks. They make it easier to relax your brain from daily stress that you cannot stop thinking about.
Want to read more? Check out some of our other blogs here.
Recent Posts
Winter is here for the next few months, along with snow, ice, and a penetrating cold that makes you

Our newest weighted blanket, designed especially for your littlest loved ones. Tuc Kids Blanket has

Tuc Weighted Blanket is your "no beads, no pellets, weighted blanket solution." Our patented, inn