So, winter is here.

You have been freezing all day. The kids just came in from outside shivering. Maybe you are just always cold and warming up is a big comfort. The Tuc Weighted Blanket can be your best friend. Though the Tuc Blanket is usually very cooling, it can be used in the exact opposite way – to warm you up.

Put your Tuc Blanket in the dryer for 10 to 15 minutes.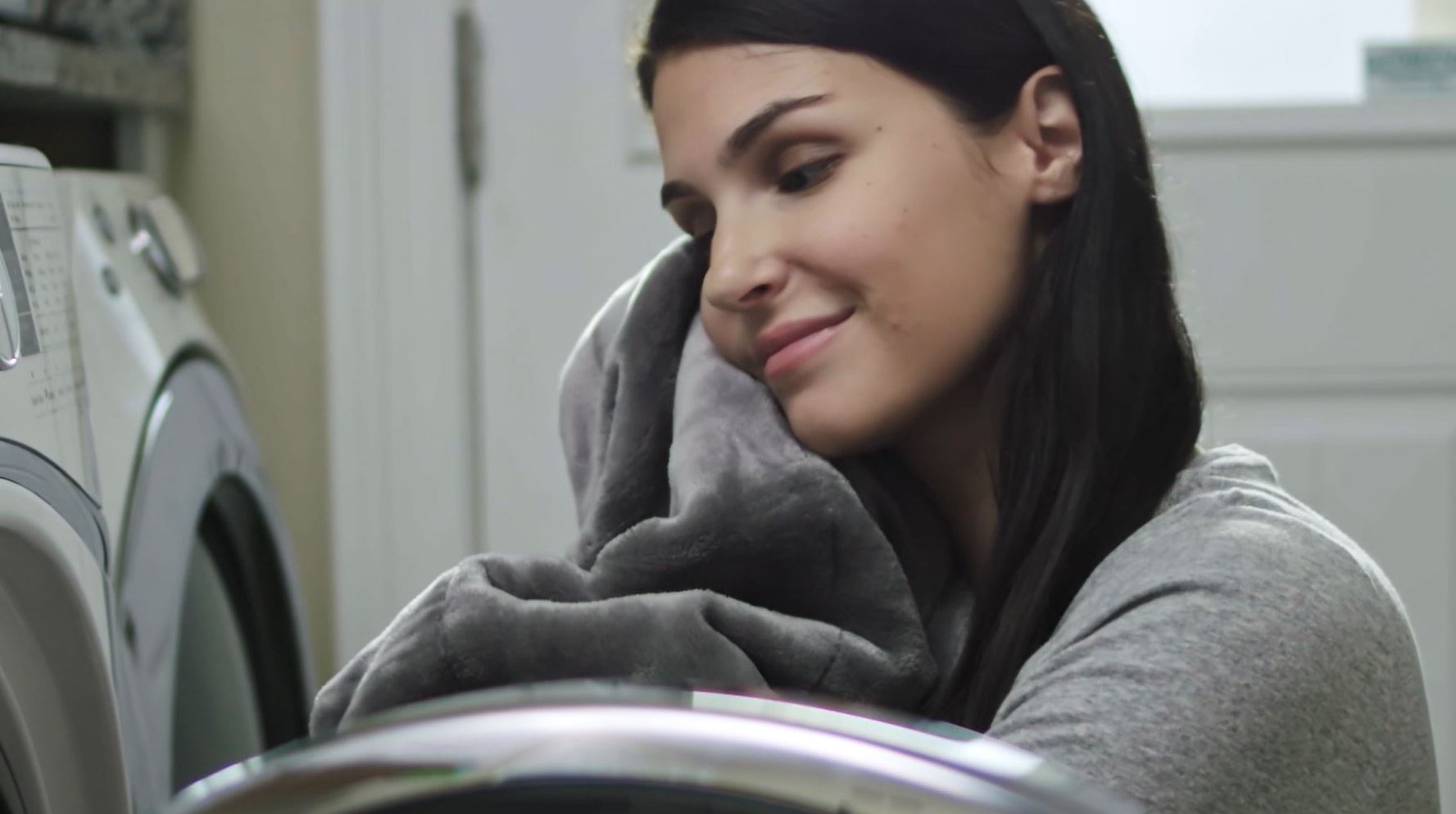 The patent pending inner core sheet will warm up too and your blanket will become warm and cozy. Cover yourself and melt into the warmth and comfort of your Tuc. It will stay warm for a good 20 minutes before it will cool back down and be the cool Tuc Blanket again.