Make sure Tuc weighted blanket is on your "back to school" list
As fall approaches, kids everywhere will be heading back to school for a new year of learning. Whether you are a starting high school freshman or a seasoned college junior, there will be many stresses and challenges that come with going back to school. While high school offers a new opportunity to explore in a safe environment closer to home and family, high schoolers still must navigate social circles, classes, and extracurricular activities.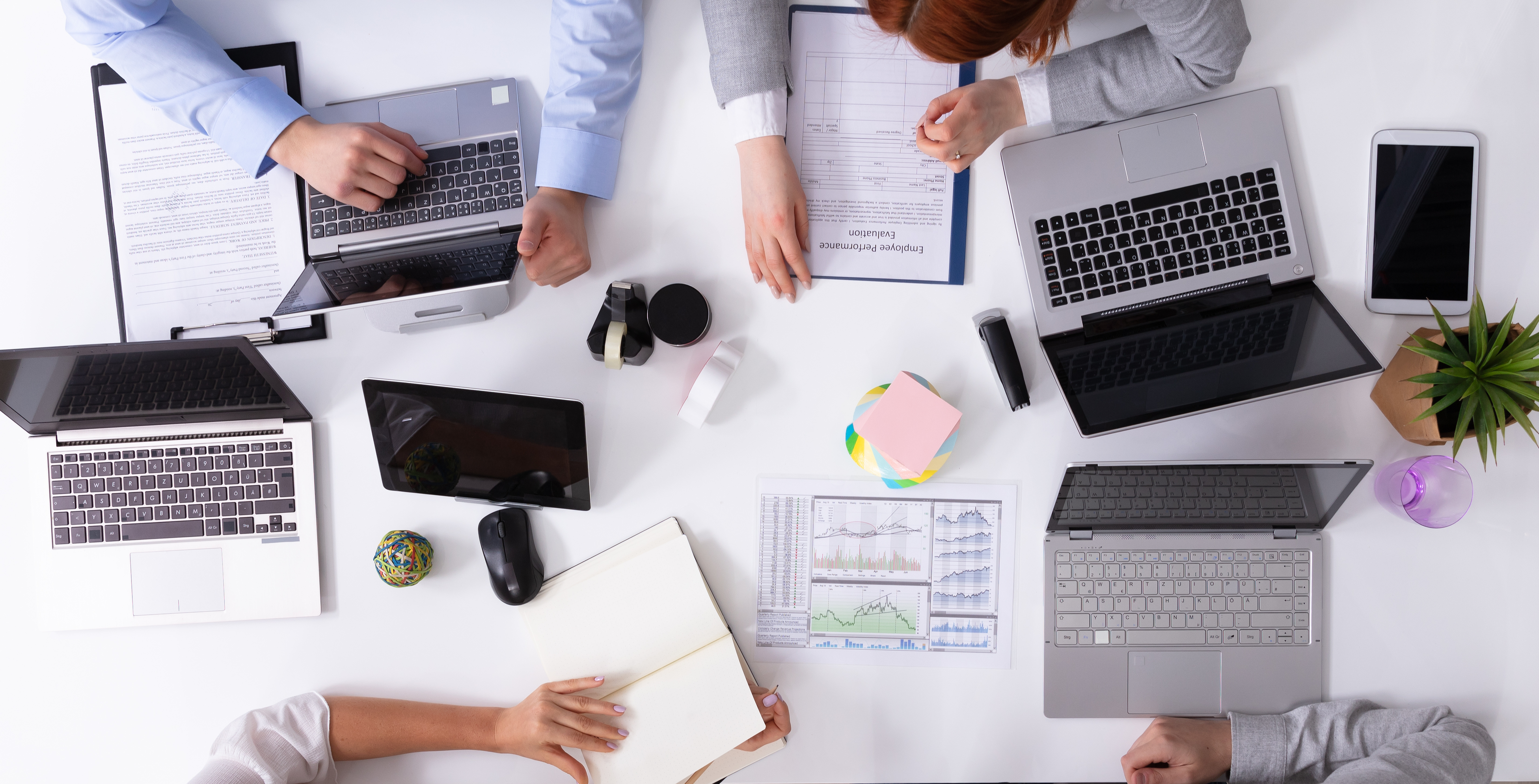 On the other hand, college offers the chance to be self-sufficient, make new friends, explore new areas of interest, and prepare for adulting in numerous ways. Many students will be separated from their traditional support system of family and friends. They may be living with new roommates, managing heavy workloads, studying late into the night, and developing an independent identity, as they pursue their education.
It's no surprise that sleep suffers greatly during these turbulent times for all students, no matter what age. Sleep is such an important factor in maintaining health and wellness. While stress is, in many ways, an unavoidable part of the higher education experience - Tuc weighted blanket is here to assist with rest and relaxation.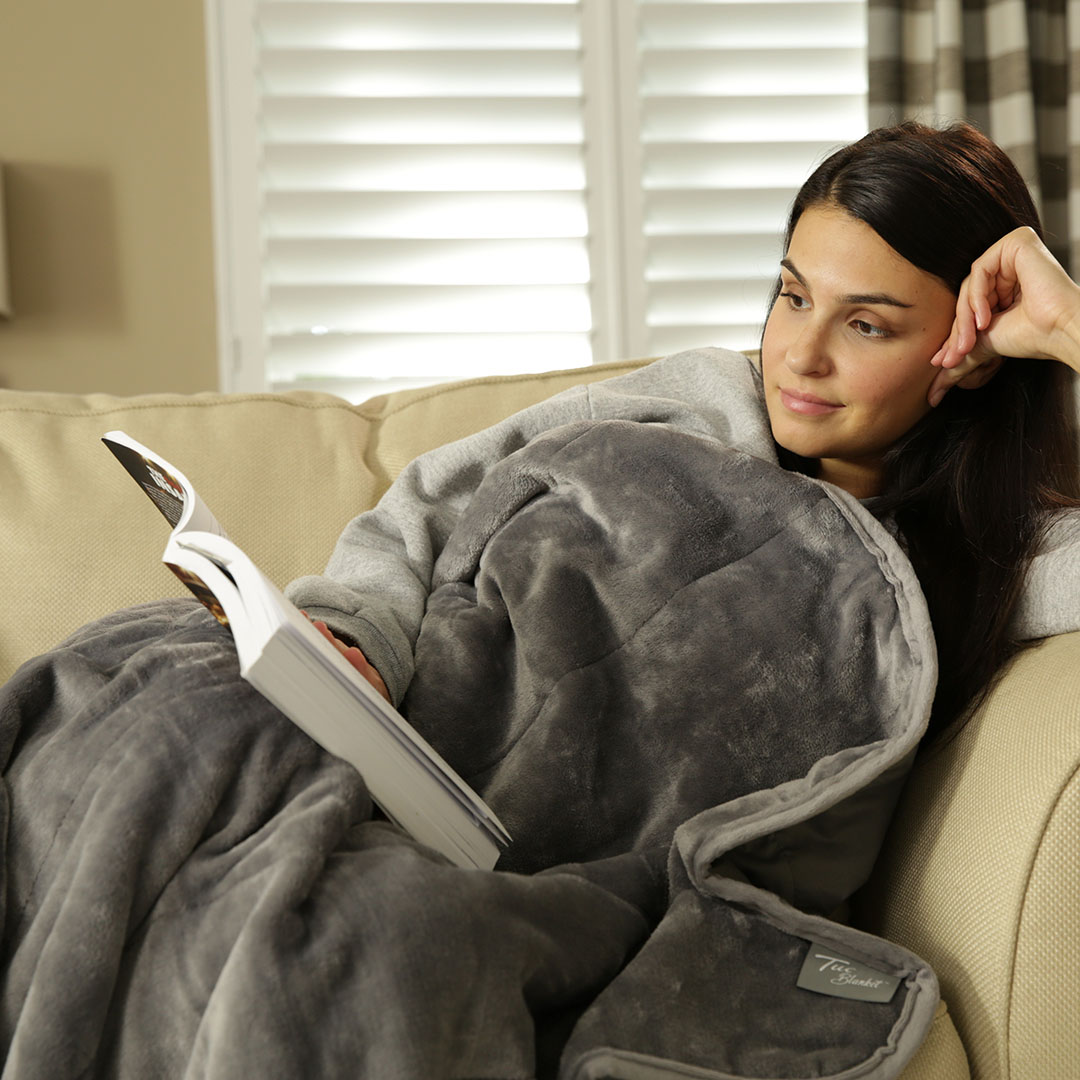 A Tuc weighted blanket helps you cope with school stresses in a healthy way, so you get your best night's sleep. Tuc is a patented brand-new kind of weighted blanket, with cooling core sheet technology built into its unique design.
Tuc is the thinnest, coolest, most comfortable, washable weighted blanket on the market today. Let Tuc Blanket provide a secure hug for you in bed or on your lap as you study. Let Tuc Blanket be your happy reminder of home, when family is very far away. Moms and Dads everywhere are buying TUC Blankets for their high school and college kids, all over the country. Happy returning students across the country are thrilled to get them.
Tuc blanket is made in the USA

Tuc is Thin Ultra Cooling

Tuc has no beads or pellets

Tuc has no duvet or fussy ties or zippers

Tuc is machine washable and dryer safe

Tuc is easy to use and feels just like a real blanket.

Tuc Blanket fits perfectly in any room or in any bed.

Tuc's inner core sheet is flexible and will keep you cool and comfortable all night long.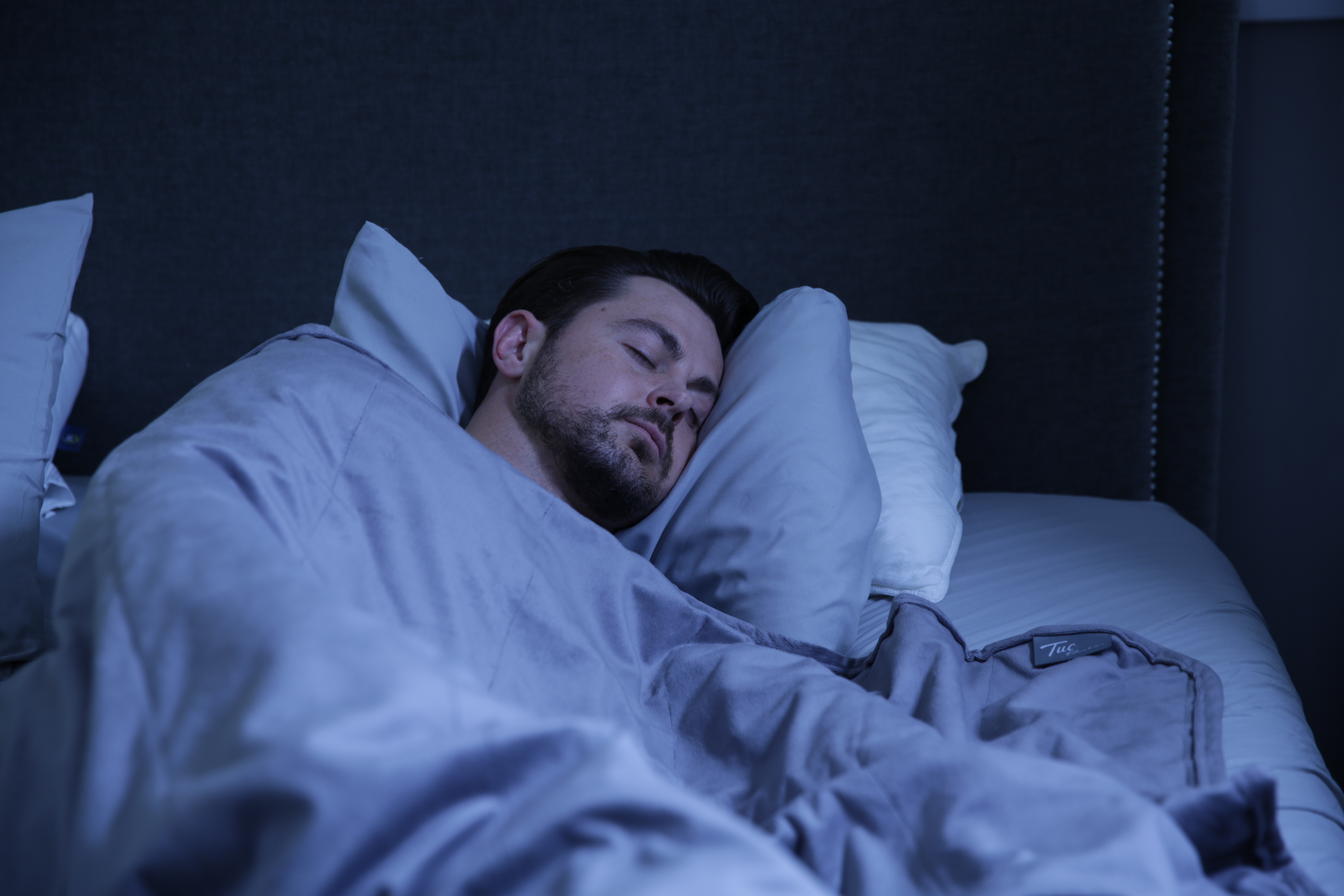 So, parents and kids, have Tuc Blanket accompany you on your school bound journey. It will be a relief knowing you have the comfort you need to get through the many finals and late-night study sessions sure to come. Tuc is a weighted blanket like no other. Tuc Blanket has more comfort, style, flexibility, and durability than any other weighted blanket on the market today. Get your Tuc Blanket today at tucblanket.com
Recent Posts
We enjoy the holidays in all their hectic glory, and find peace, love, and magic in sharing time a

When you live in a studio or loft apartment, your space becomes an all-in-one area including the ki

Winter is here for the next few months, along with snow, ice, and a penetrating cold that makes you