Introducing Tuc Kids
Our newest weighted blanket, designed especially for your littlest loved ones. Tuc Kids Blanket has no beads, no pellets, and is machine washable and dryer safe. It's the first kids weighted blanket that acts and feels like a real blanket. Made with our patented core sheet technology, Tuc Kids Weighted Blanket is a very thin, flexible weighted sheet of a special rubber, covered by luxurious soft fabrics. Tuc's patented thin, ultra- cooling design makes it unique among the many kids weighted blankets on the market. Our patented technology is what provides even weight distribution across the whole blanket, with maximum airflow circulation built-in, making it cool and comfortable.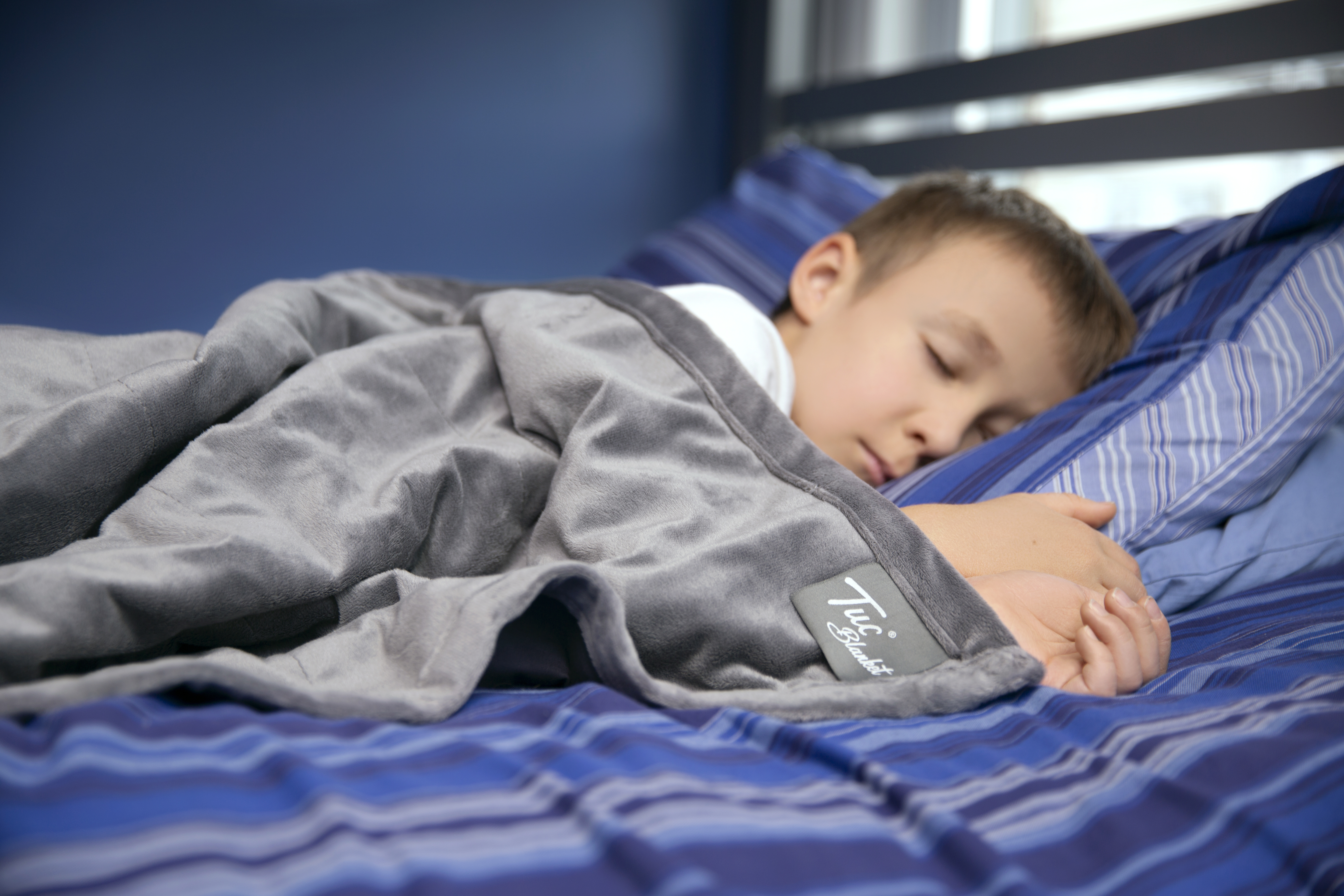 Tuc Kids Weighted Blanket contains no pellets or beads, which means that your child's sleep will not be disturbed by noisy beads, uncomfortable shifting weight, extra layers of fabric, or fussy duvet covers. Many kids don't like the rusting and noise of the beads and pellets as they shift in other weighted blankets. So, if your child dislikes the distractions caused by those beads and pellets, then it's Tuc Blanket for the win. Kids who like to sleep with a lot of covers, also may like to sleep with a Tuc Blanket. Tuc provides silent, thin, and unmatchable weighted comfort, without all the bulk. Tuc Kids is a weighted blanket your child is sure to love, all while helping them achieve restful sleep, night after night. Help your young one to sleep their best or enjoy a cuddle on the couch while watching a movie or playing a video game. Let Tuc be your child's trusted companion blanket while sleeping, resting, reading, completing homework, hanging with friends, and watching television. Tuc Kids provides weighted bliss to help calm restless activity before bedtime.Slumber has never been so easy under the gentle, yet secure, hug of a Tuc Weighted Blanket. All our blankets are kid size at 48"x 40" and come in two weights - 5 pounds and 7 pounds, made especially for children over the age of five and over 50 pounds.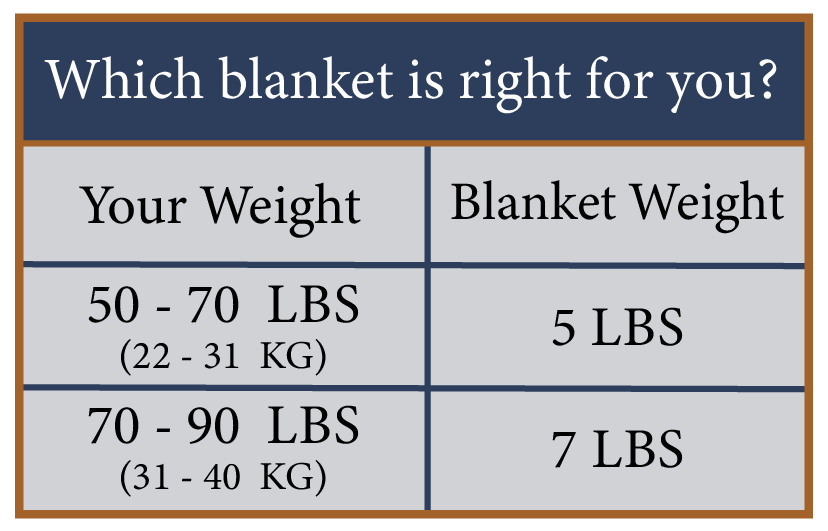 Choose from:
The Tuc Kids Warm - made with soft minky on one side and even softer plush fleece on the other. Perfect for snuggling and cuddling.
The Tuc Kids Cool - made with soft minky on one side and a cooling cotton twill on the other. Perfect for relaxing and chilling.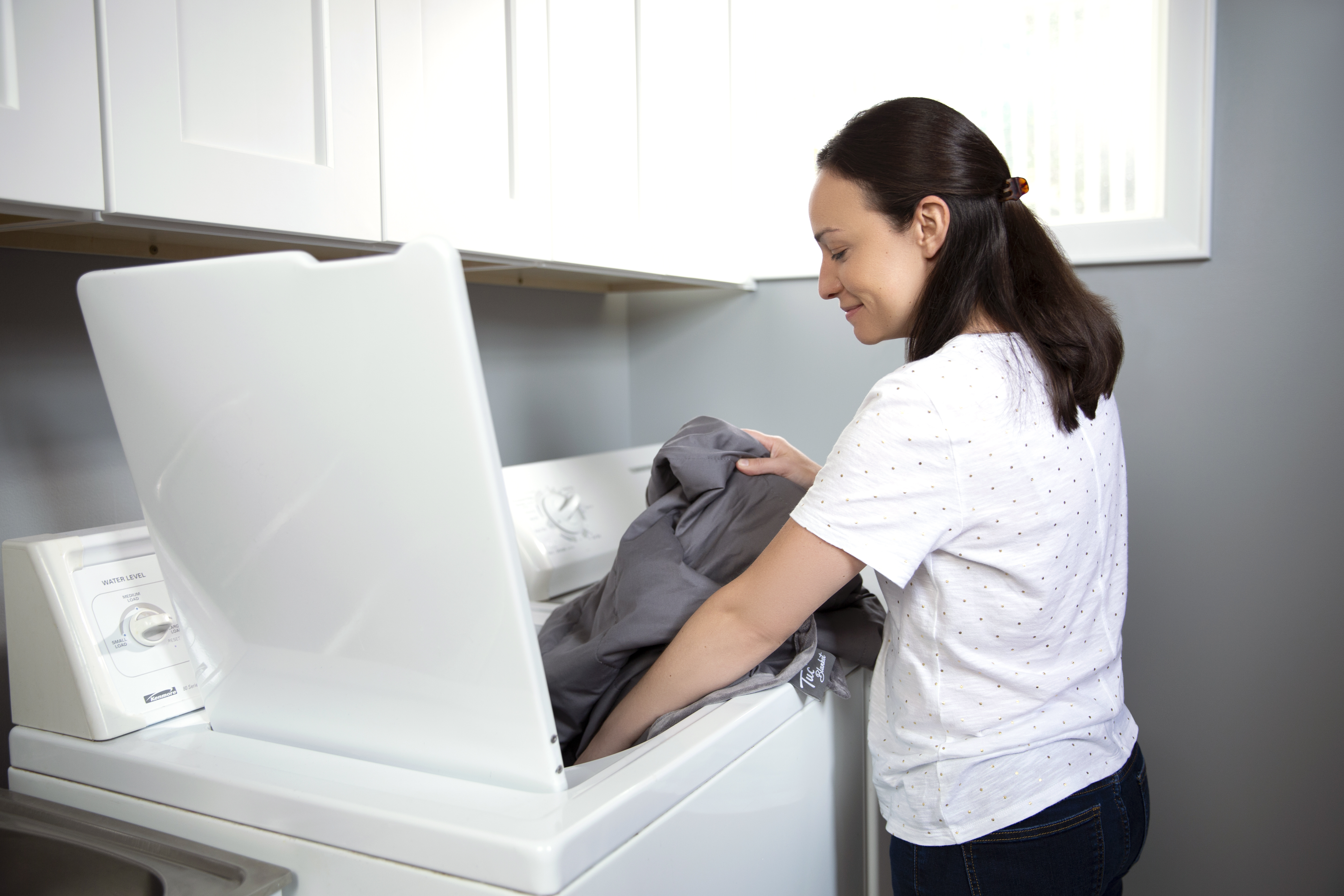 We know kids can be messy and we have that covered too. Spills and dirt are no problem. Mishaps are inevitable if your child will be using Tuc Weight Blanket around food and drinks. Unlike other weighted blankets made with pellets and beads that are impossible to clean, the Tuc Kids' Blanket can be tossed in your washer and dryer. You can clean it just like a regular blanket. Weighted blanket care has never been easier.
So, make Tuc Blanket a part of your child's lifestyle and help them navigate their day and night in peace, contentment, and sound sleep. Oh, and easy care for you!

Buy your Tuc Kids Weighted Blanket Today!
Recent Posts
We enjoy the holidays in all their hectic glory, and find peace, love, and magic in sharing time a

When you live in a studio or loft apartment, your space becomes an all-in-one area including the ki

Winter is here for the next few months, along with snow, ice, and a penetrating cold that makes you