We all love the idea of love and Valentine's Day is the perfect day to express it to those you are closest to. It could be your spouse, your kids, special friends, parents, or siblings. The hope is that you go out of your way to make the day special for those around you. Here are some easy ideas to make that happen.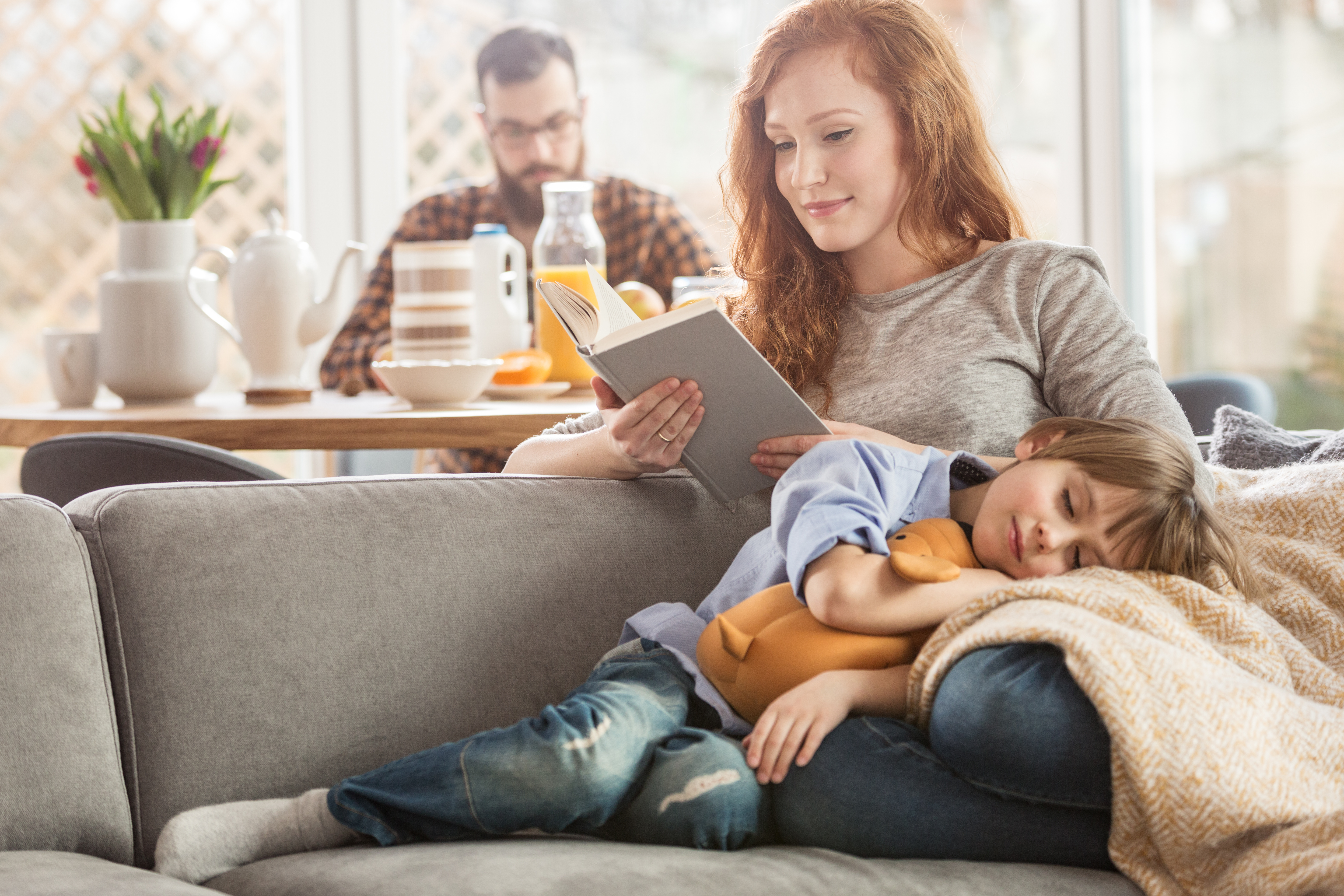 Start the day with a special breakfast. Making heart-shaped pancakes, waffles, or "eggs in the hole" are simple ways to get everyone in the holiday spirit as soon as they start their day. All you need is a heart shaped cookie cutter, and you can turn ordinary breakfast fare into a festive Valentine's Day treat for your family. You can even serve your gourmet breakfast to your favorite person in bed. Breakfast in bed is sure to feel quite special for anyone.
Cookie cutters can also turn out a heart shaped sandwich for lunch as well. Using a heart shaped cookie cutter will work magic into any meal on Valentine's Day.
Tell your family members how much you love them with a few thoughtfully prepared words. Express love and appreciation by creating homemade cards or placing stick it notes with loving phrases around the house. This is sure to bring a smile to anyone's face as they open a homemade card or glance around a room to see bright notes of love.
Create an elegant dinner together. Break out your fine china and tableware to create a fancy restaurant right in your own dining room. Set the mood with candles, flowers, and music. Dress in your Sunday best and cook up your favorite dishes. Create a festive Valentine's Day cocktail by combining sparkling soda with cherry or cranberry juice. Serve in champagne flutes decorated with fresh strawberries for a dazzling beverage.
Make dessert extra special. Chocolate dipped strawberries, frosted heart shaped sugar cookies, and pink sprinkle covered cupcakes come to mind.
Create a spa night – think bubbles and foot massages.
Have a movie night – pick a romantic comedy, family friendly picture or your favorite old classic. You can create a cinema experience in the comfort of your own home without splurging on pricy movie tickets. If you want to make it extra special, whip up some movie theater popcorn and get ready to be carried away to the magical world of the big screen.
Create a dance party - move the furniture out of the way and show off your dancing skills. Give a prize to the person with the silliest moves.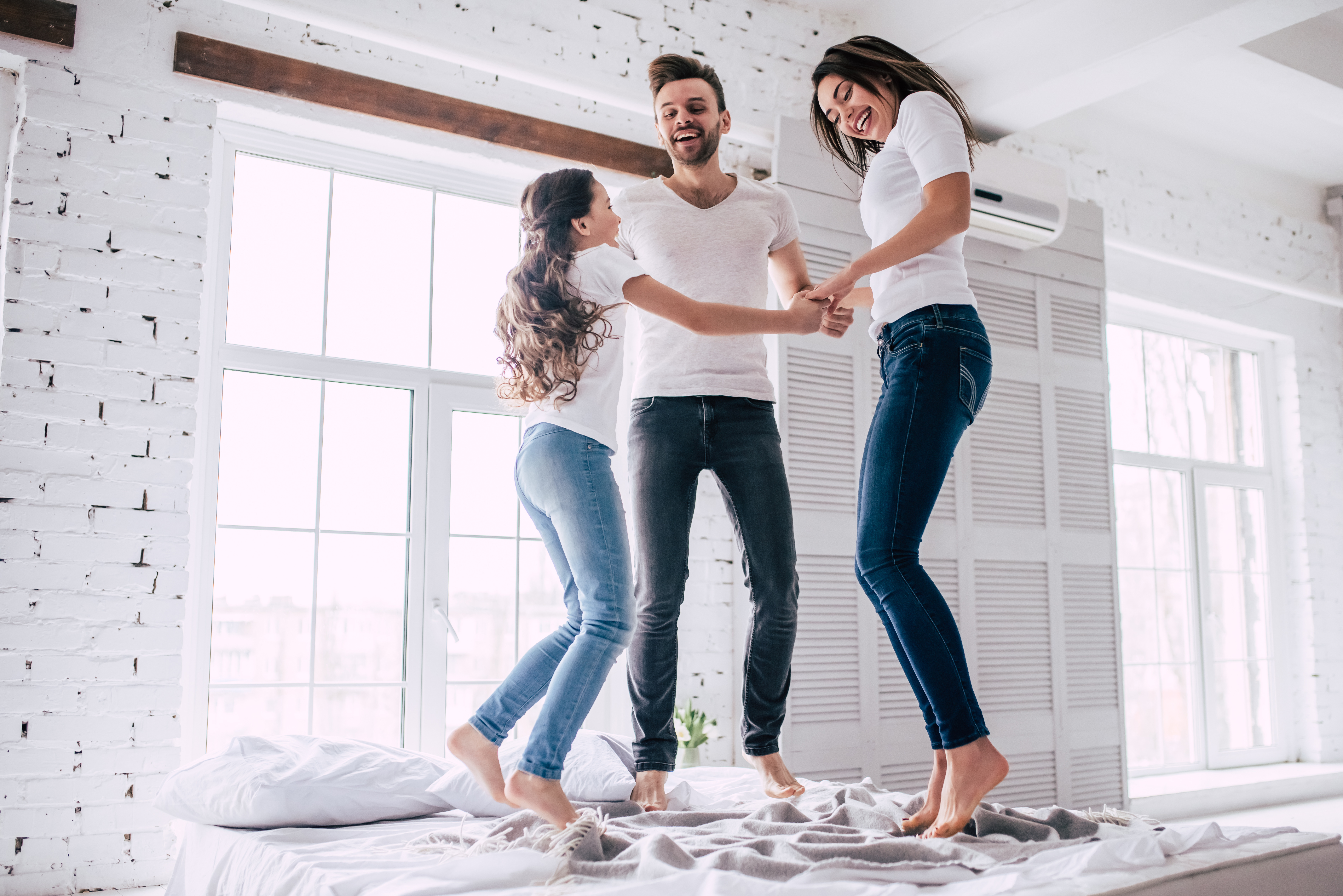 Make it a game night - choose your favorite board game and change the rules for an unexpected twist.
So, you can make Valentine's Day exciting, romance, or relaxing. It's your call – just make it special for those you love.