Father's Day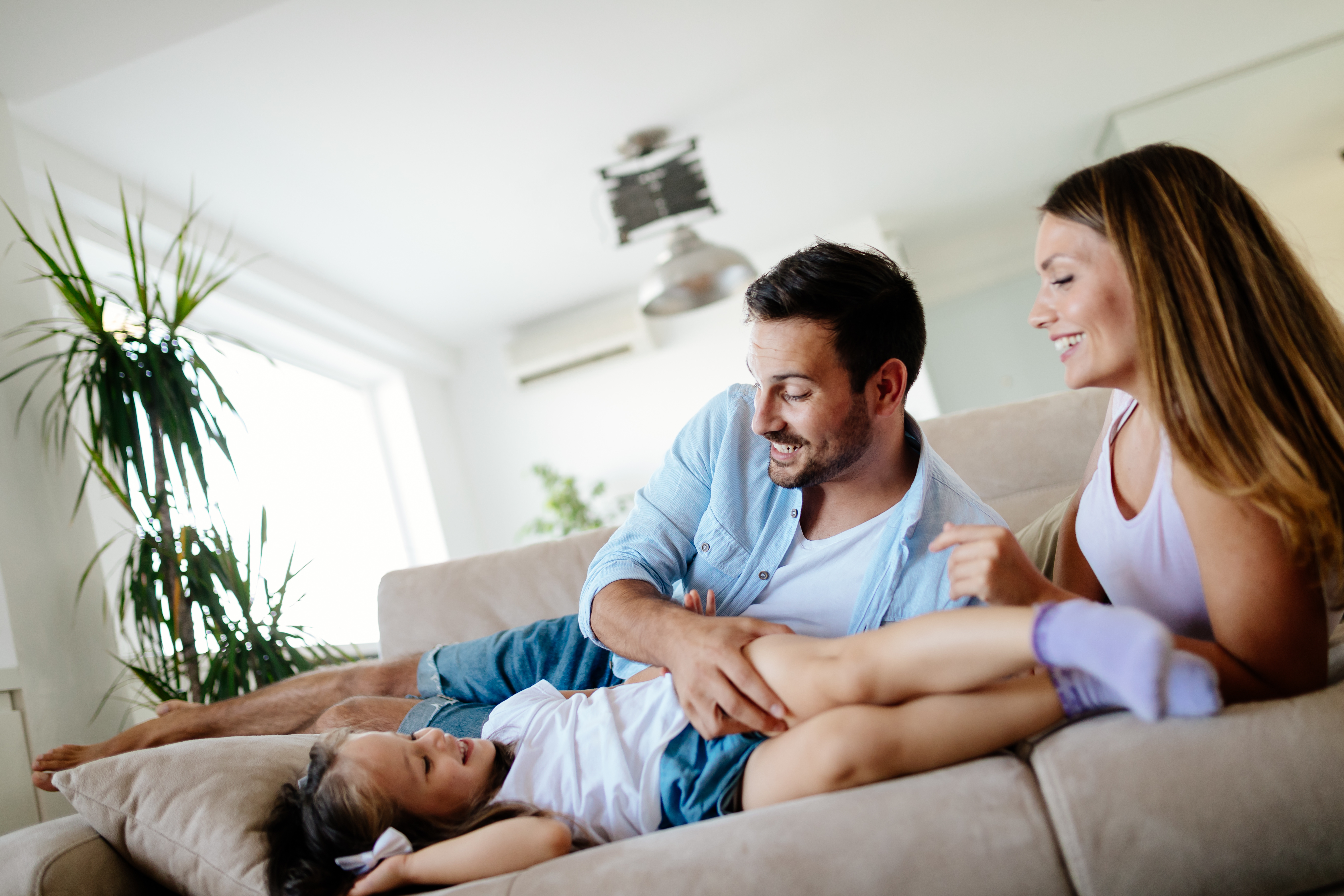 It's that time of year, when we honor all the dads out there who make a lasting impact on our lives. Here's to the biological, adoptive, foster fathers, grandfathers, father figures and male mentors, who support us every day. We thank them for all that they do and appreciate the impactful role they play in our lives.
So, what do you get to the most important man in your life for Father's Day? The man that says he needs nothing and has everything he already wants? Honor him and show your love and appreciation by giving Dad the gift of relaxation he so desperately deserves. A Tuc Blanket is the best gift for him. Why should you get Dad a Tuc Blanket? In a nutshell, for the comfort and relaxation he will feel when he uses one. A Tuc Blanket is a Grand Slam, a 3-point game winning shot, a Super Bowl Sunday kind of gift. Give him Tuc for the win.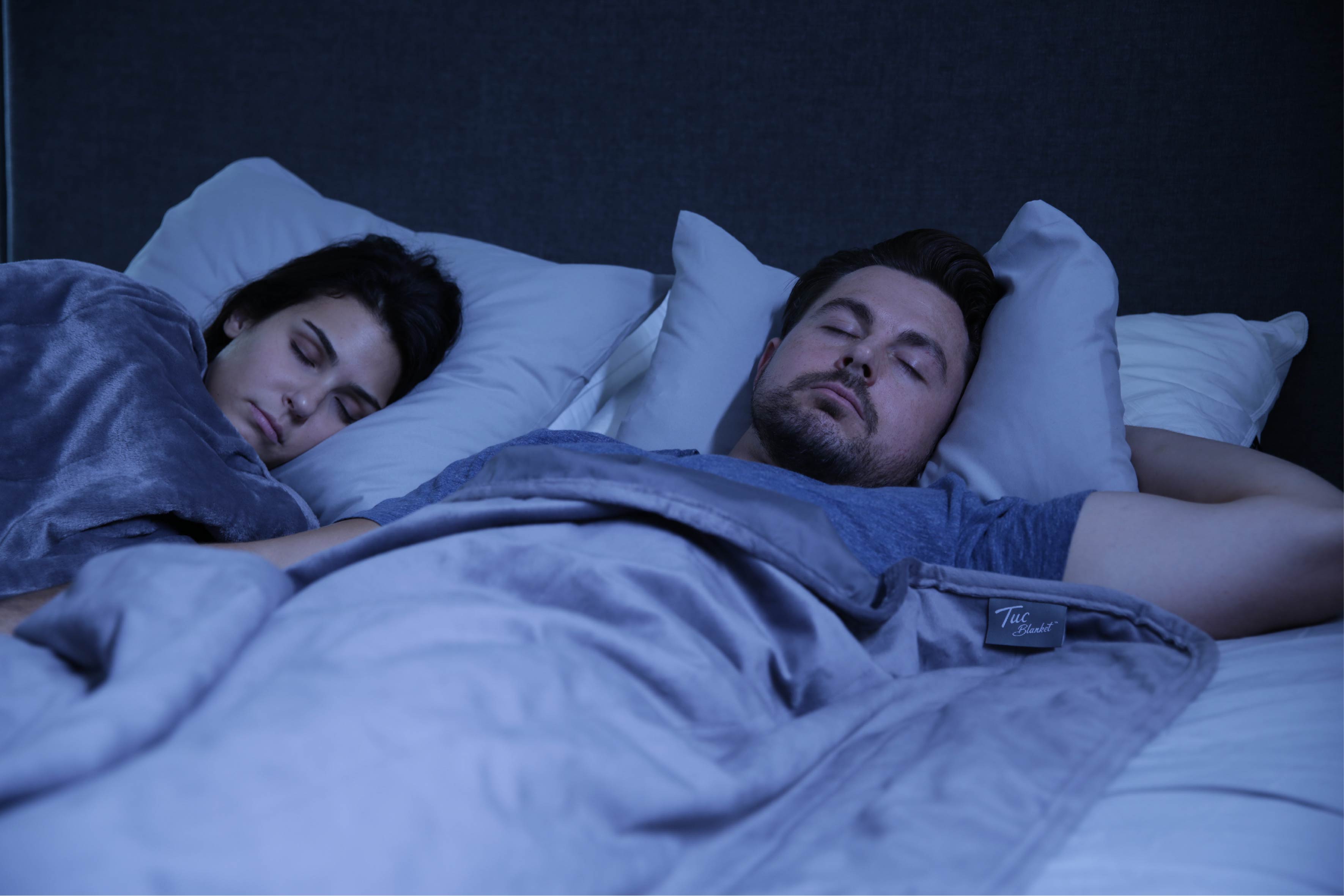 Tuc's patented thin, ultra-cooling design makes it unique among the many weighted blankets on the market. Tuc Weighted Blanket contains no pellets or beads, which means that he will sleep like a rock all night long because he will be so comfortable under the thin ultra-cooling weight. Let Tuc Blanket be a welcome companion, as he cheers his favorite team to victory, while lounging in his favorite recliner every Saturday afternoon. Let him sleep in comfort as he blissfully snores the night away under the hug from a Tuc Blanket. The cooling core of a Tuc Blanket will provide even deep pressure, like a hug from you, across his entire body, for maximum relaxation. Tuc Blanket evenly distributes weight to assure that Dad relaxes anywhere and often.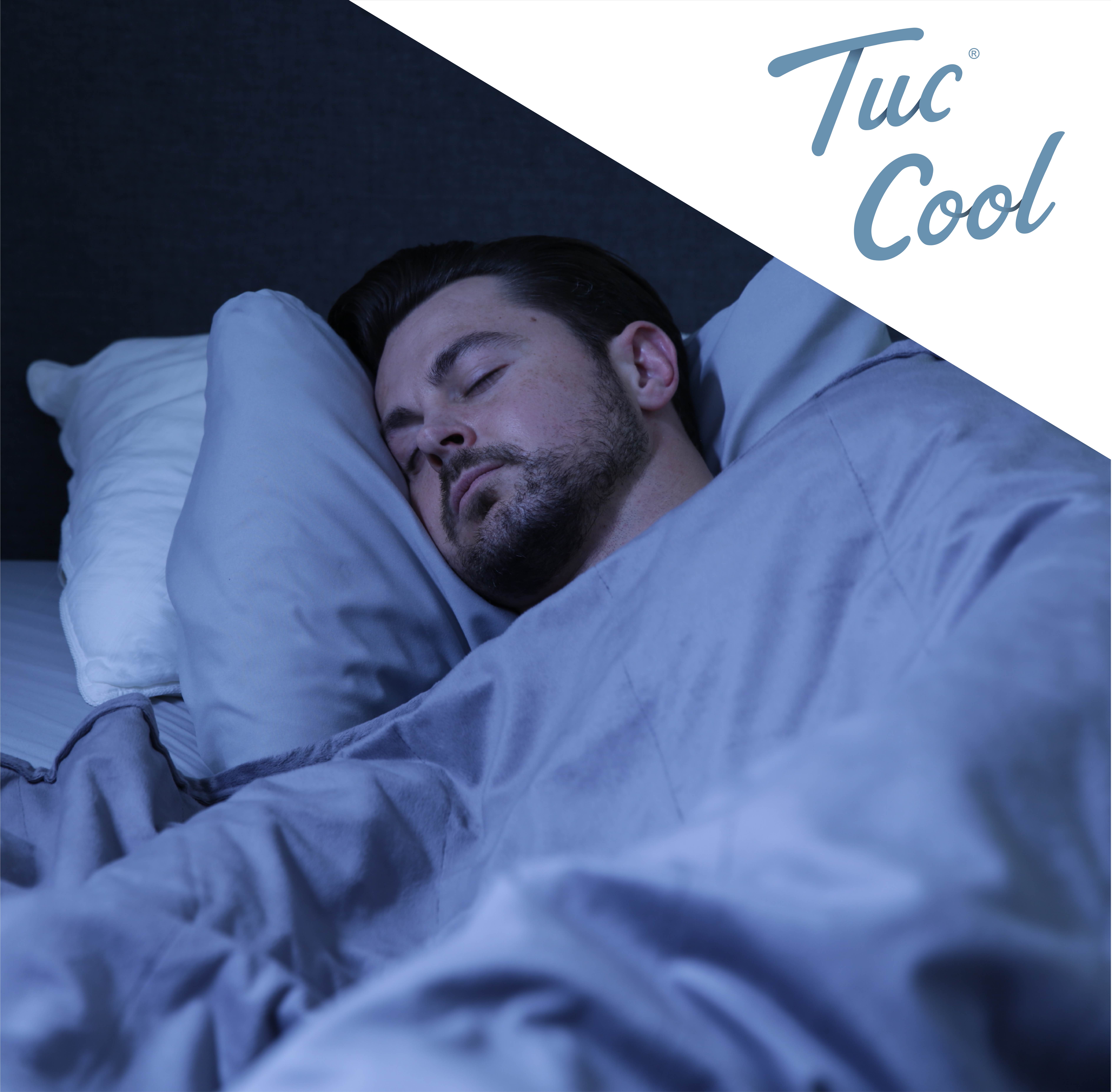 Choose from Tuc Warm or Tuc Cool, depending on his vibe. Both blanket styles have Tuc's thin cooling inner core design and ventilation to help Dad achieve maximum comfort. Tuc Warm is covered with our luxurious Plush Fleece on one side and Soft Minky on the other, to offer comfort in colder conditions. Tuc Cool is covered with our Soft Minky and cool Cotton Twill. More chill and easy to use in hotter weather. Tuc Blanket will provide ultra-comfort for Dad anytime, day or night.
An added bonus is that Tuc Blanket is machine washable and dryer safe, so it can be washed and dried easily and doesn't need folding or special care. Traditional weighted blankets made with glass beads can damage your washer and are impossible to clean. Tuc Blanket's patented core sheet technology can be washed with no problems.
Make Father's Day special for one of the most loved and important people in your life. The man who has shaped you into the person you are today. Show Dad you care by giving him the gift of relaxation and rest. He has more than earned it.
Recent Posts
We enjoy the holidays in all their hectic glory, and find peace, love, and magic in sharing time a

When you live in a studio or loft apartment, your space becomes an all-in-one area including the ki

Winter is here for the next few months, along with snow, ice, and a penetrating cold that makes you