Crafting for all
With various levels of stay-at-home orders and social distancing guidelines in place across the country, it is a great time for kids, teens, and adults to get involved and try their hand at making homemade crafts. We here at Tuc Blanket have recently crafted everything from acrylic beverage coasters, scented candles and fragrant soaps, hot pan trivets, beeswax food wraps, and homemade jams and nut butters for our pantries. We enjoy using our spare time away from work to pursue creative handiwork.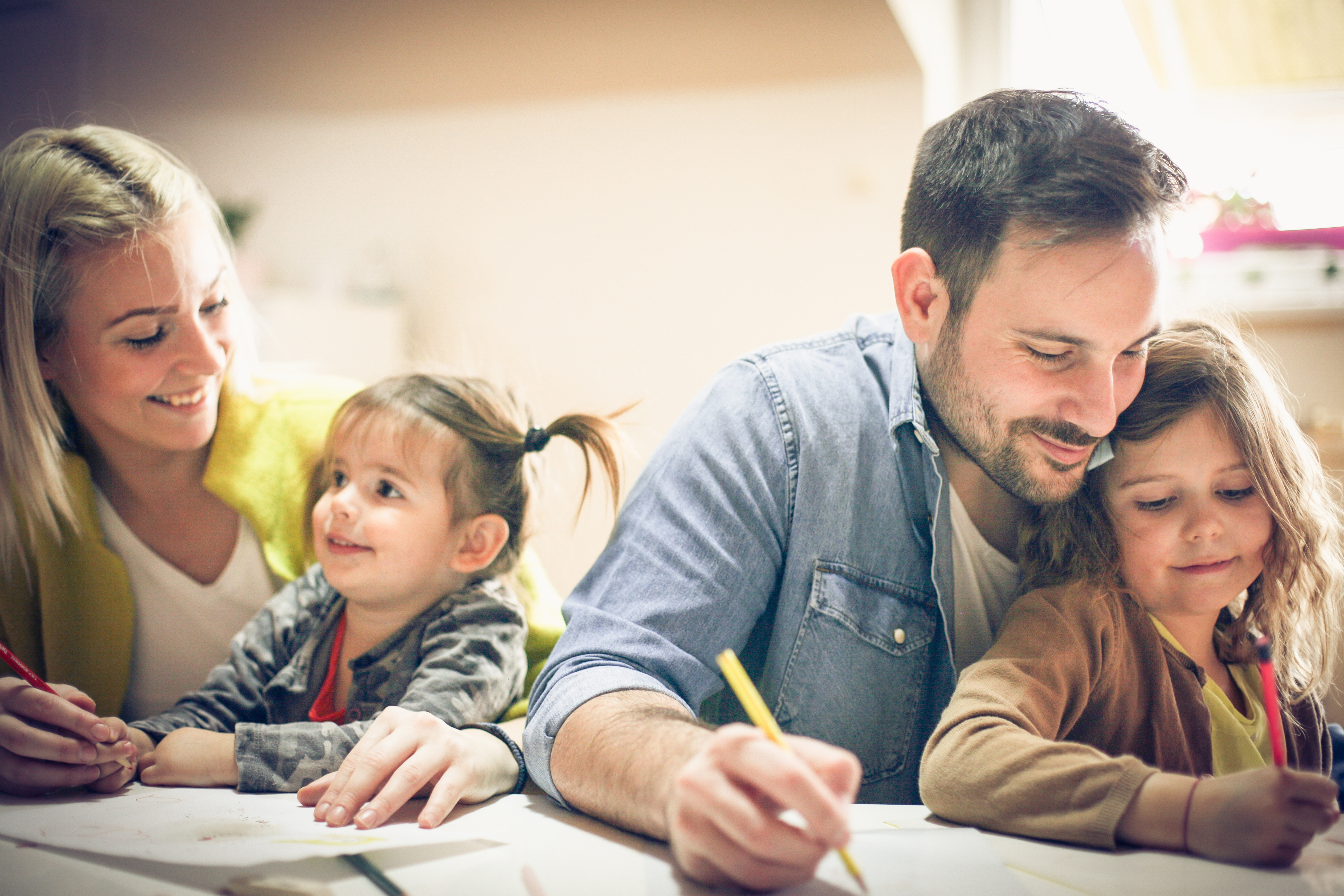 Crafting is a great way for families, couples, adults, and kids to spend time together and learn something new. Crafting is enjoyable and helps to pass the time. By focusing on a fun activity, you can push any stress or worries aside and apply your attention to what you're making. When you're done, you have a new piece of homemade craft work to decorate your home or to give as a gift.
Where to go to learn about crafting - Youtube and other online tutorials supply a multitude of crafting ideas and step by step instructions, showing you exactly how to proceed with a homemade project. By going online, the world of crafting is at your door. Pick something that looks like fun, get the proper supplies and materials, and you are well on your way to bringing fun and constructive ideas to life. You can also find crafting books at your local library or bookstore. Crafting is an activity that can be done by all ages and shared interests. Choose anything from art projects, cooking, yarn work, woodwork, painting, sculpting, etc…. The list is endless.
Recent Posts
We enjoy the holidays in all their hectic glory, and find peace, love, and magic in sharing time a

When you live in a studio or loft apartment, your space becomes an all-in-one area including the ki

Winter is here for the next few months, along with snow, ice, and a penetrating cold that makes you