Bedroom paint colors for a tranquil interior
Choosing a bedroom color can be a fun and rewarding experience. Choosing the right color can also make a bedroom better for sleeping. It is best to make your bedroom feel tranquil and inviting. There are some colors that are better for creating peace than others. Here are a few colors that work well –
Greens
Greens feel natural and create a sleeping space that is like walking through a forest or resting in nature. Green is a calming and soothing color. When paired with ivories or cream color accessories, it invites elegance and evokes calmness.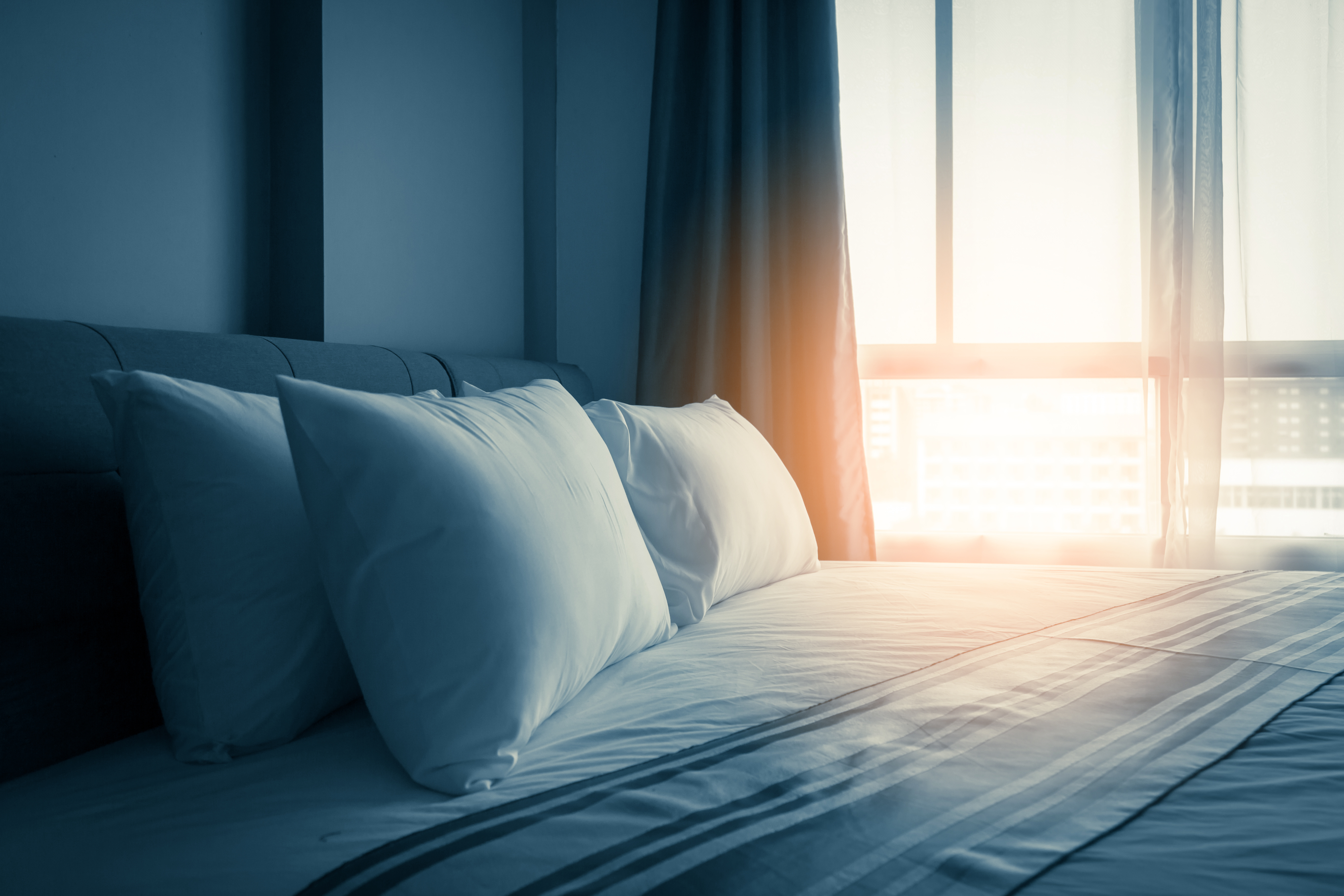 Blues
Blues are like the night sky. They are strong and yet calming tones that invite tranquility. When it comes to blue rooms in your home, perhaps no space is more well-suited than the bedroom. Blue elicits serenity and open spaciousness reminiscent of the sky and the sea.
Pinks
Think soft pinks when it comes to creating a relaxing mood in the bedroom. Soft pinks create a soft sunset appeal recreating the tranquility of the evening sky. It makes for a soft, feminine and soothing environment.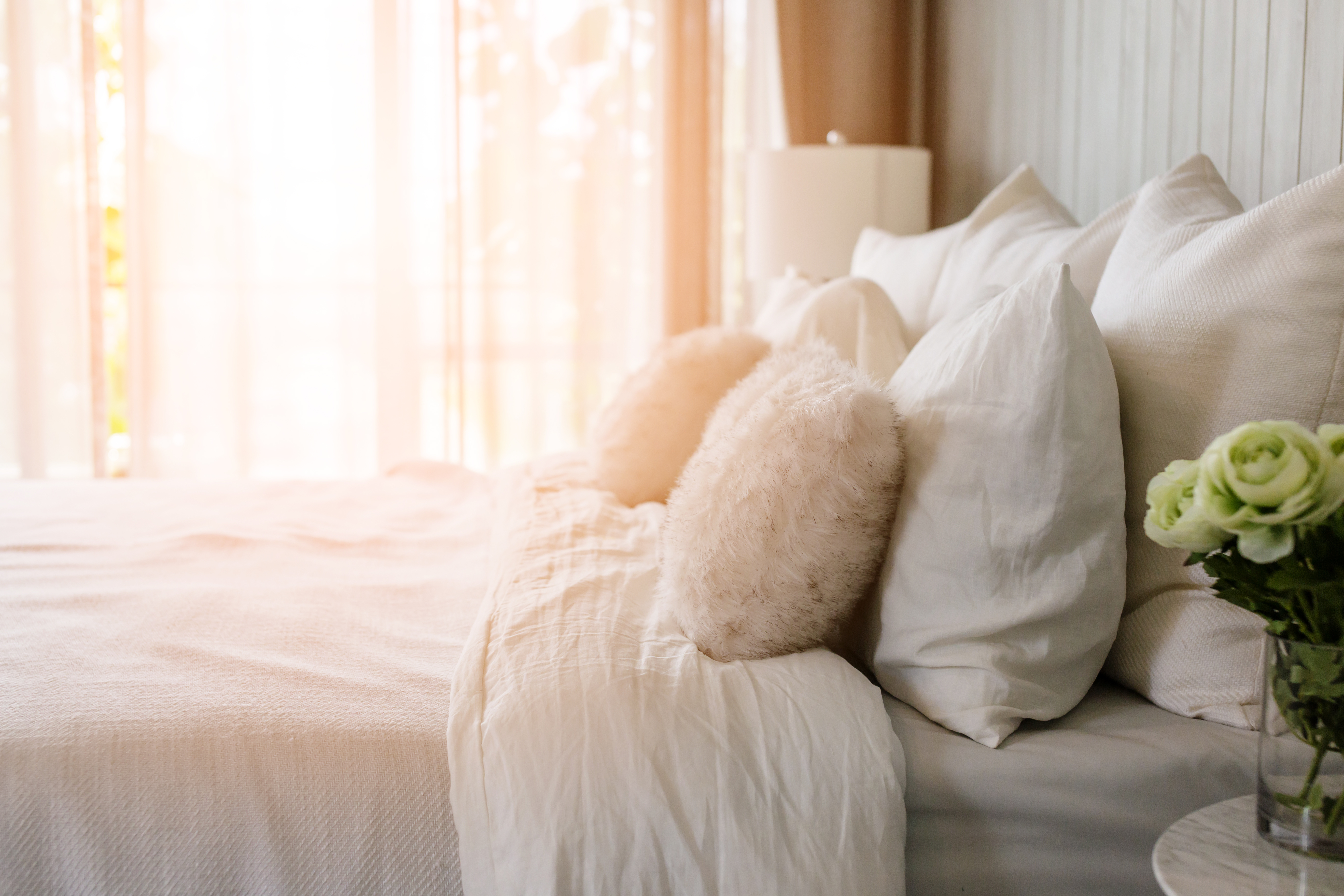 Neutral colors
Neutral colors feel earthy and grounded. Warm tan tones are very calming. If you have a hectic schedule or a stressful life, choose neutral walls for an inviting paint color. Neutral colors like tan pair well with textural elements and can create a desert or beachy feel.
Whatever color you choose, make your bedroom your own as you will spend many hours there.

Want to read more? Check out some of our other blogs here.
Recent Posts
Winter is here for the next few months, along with snow, ice, and a penetrating cold that makes you

Our newest weighted blanket, designed especially for your littlest loved ones. Tuc Kids Blanket has

Tuc Weighted Blanket is your "no beads, no pellets, weighted blanket solution." Our patented, inn