The Tuc Weighted Blanket is a totally new kind of blanket. Our goal was to improve the design of weighted blankets through progressive product development. With our new patent pending core sheet technology, we have eliminated the noise and uncomfortable shifting of pellets found in traditional weighted blankets.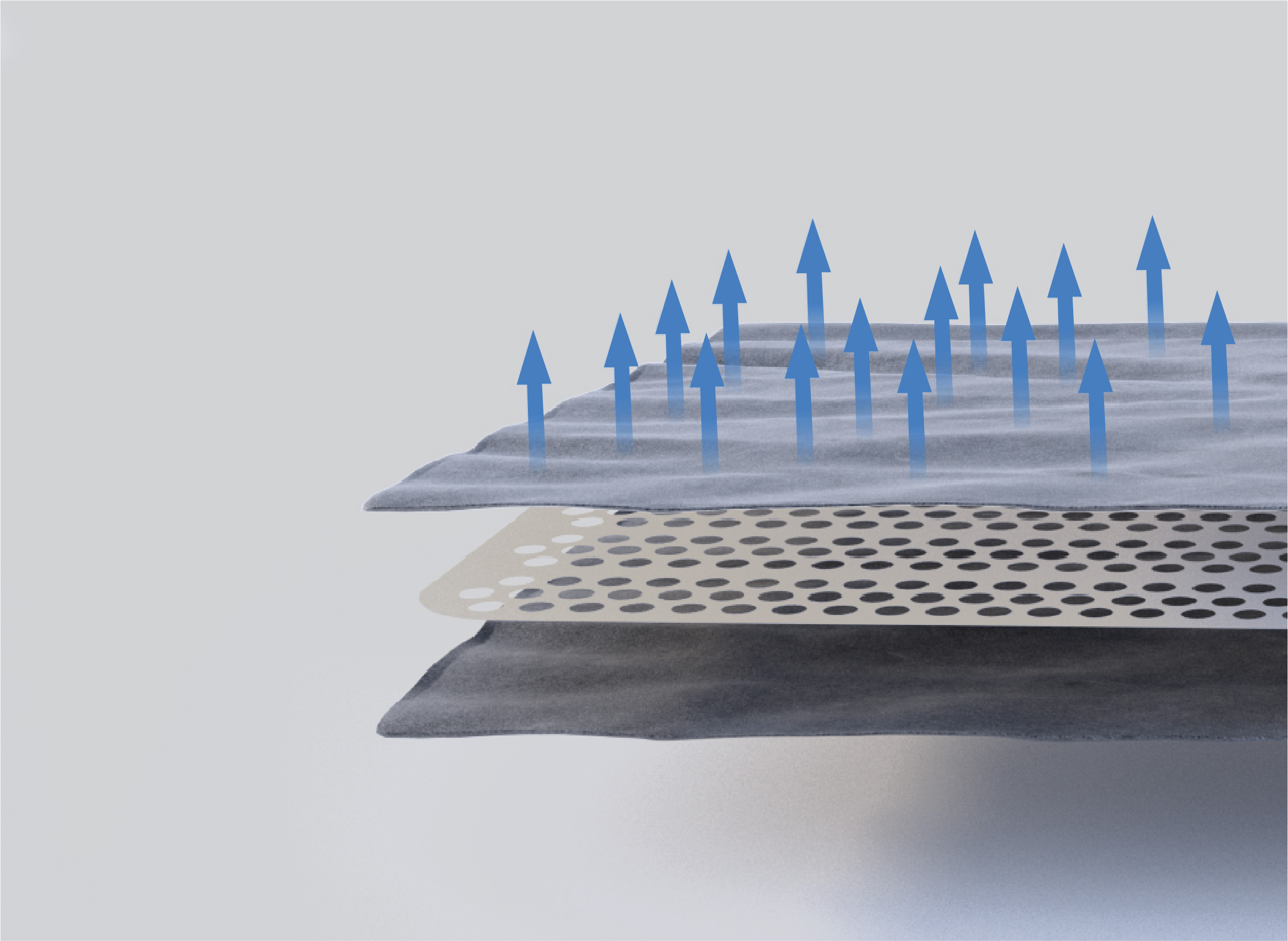 But what is different you ask? Well, let me fill you in. Tuc Blanket is designed and manufactured in the good ole' USA. We created our core sheet technology so that the weight of the blanket is evenly distributed across the whole blanket. This makes the Tuc Blanket incredibly thin, flexible, and breathable. There are no zippers, buttons, straps, or moving parts to a Tuc Blanket.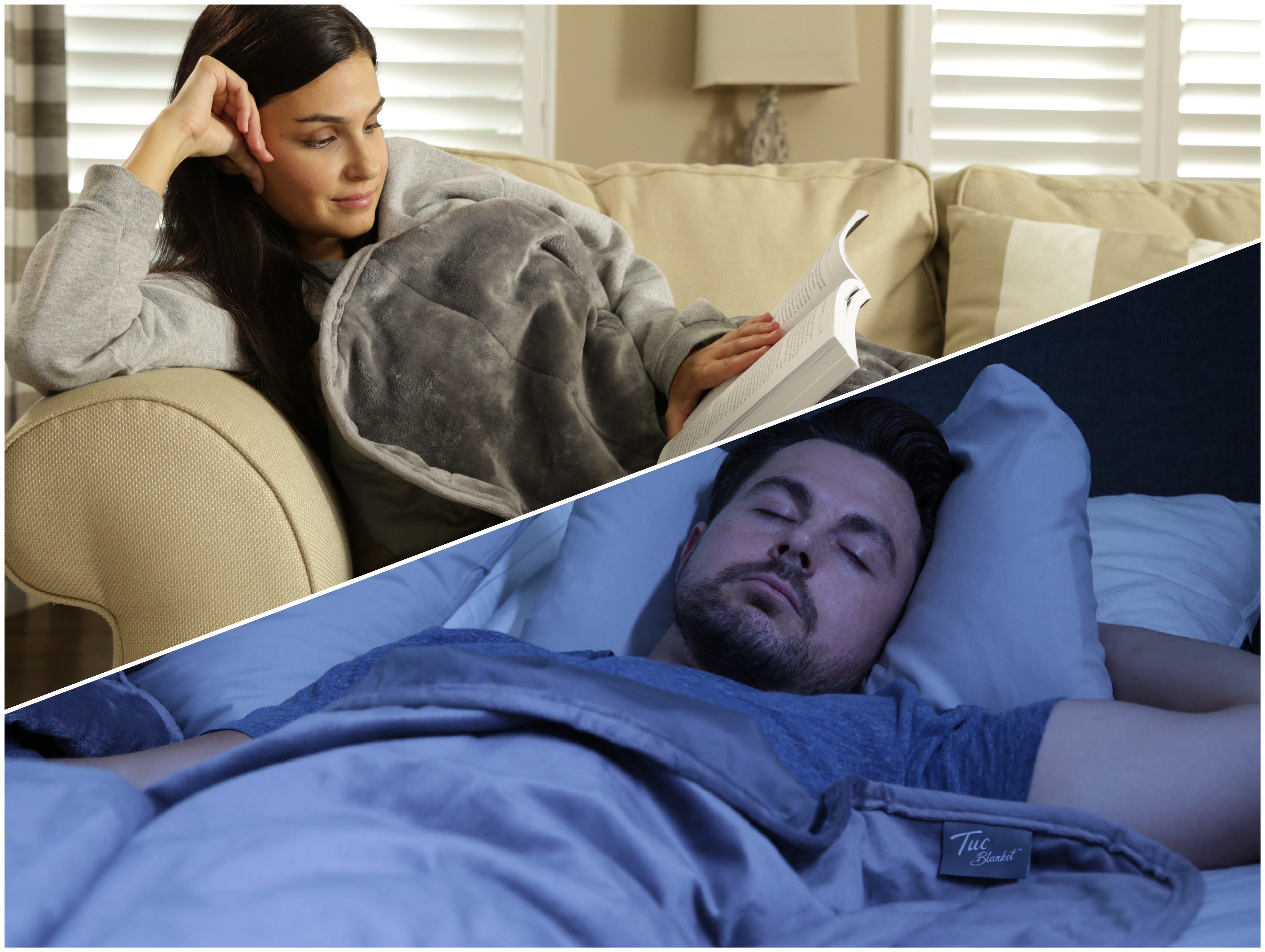 What you see is what you get. A real blanket. No bulky duvet or tricky to use cover. You can wash it and dry it in your washing machine and dryer, time and time again. It truly is the thinnest and most comfortable weighted blanket on the market. Try the Tuc Weighted Blanket today and feel the comfort!